December 2023 - This month, you have the potential to acquire something valuable.

On December 12, there's a new moon in Sagittarius and Mercury goes retrograde. Aries, it might feel like you're taking one step forward and two steps back. Just as you're anticipating finalizing a contract, unexpected delays could arise. Business travel could be particularly challenging now. You might reach your destination, but your luggage could end up in another city.

On the twentieth, Venus in Scorpio opposes Uranus in Taurus. Aries, be cautious about making hasty decisions that could lead to financial setbacks. A quick choice might end up being costly. It would be wise to avoid rushing into purchases, especially anything nonreturnable.

There's a full moon in Cancer on December 26. Aries, this is a favorable time for a family discussion about finances. If you've given holiday gifts related to savings or investments, now could be the moment to talk about these topics with younger family members. Also, you could receive a significant gift.

Jupiter goes direct in Taurus on the thirtieth. A long-awaited bonus might finally make its way into your account, or you could receive a thoughtful gift card as a token of appreciation. Unexpected gifts from clients or your employer could also be in the cards at this time.
Life confusing you? Find clarity. Talk to a Spiritual Advisor. It's FREE for 3 minutes.
More Horoscopes for Aries
Aries Compatibility and Traits
Aries Sign Compatibility
Aries Star Dates and Traits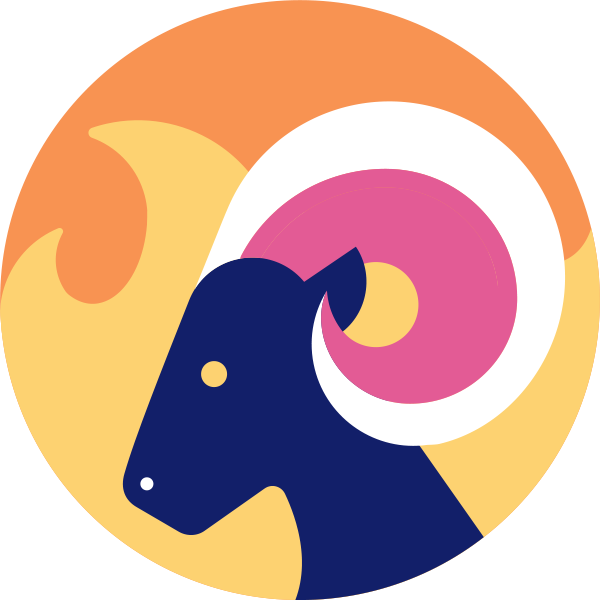 As the first sign to appear in the zodiac, Aries are typically brave and outgoing.
They're assertive by nature and won't hesitate to tell you how they feel. But they do need to be mindful that they don't hurt anyone's feelings by speaking impulsively. They...
Learn More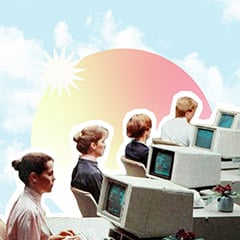 Personalized Career Horoscope