Love Compatibility
Find out if your partnership will go all the way. Some Sun Signs naturally work well together, but others need to compromise to make it work!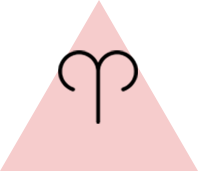 Aries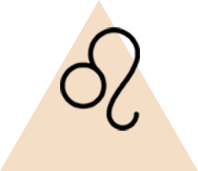 Leo
Aries decides, but the Lion rules. Each must be careful not to offend the other's vanity, because the most trivial events can become power struggles. However, the ardor and passion which animate both Fire signs may weld the two individuals into a radiant couple. Adventure, creativity, and success are on the horizon. Love is a matter of tenderness, desire, and submission. But perfect harmony will require respect for Leo's pride.
Confused about your relationship? Get an Accurate Prediction today.