Love Compatibility
Find out if your partnership will go all the way. Some Sun Signs naturally work well together, but others need to compromise to make it work!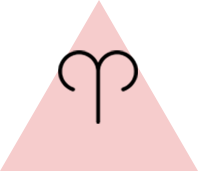 Aries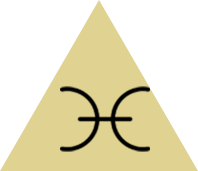 Pisces
Pisces has a fleeting and almost solitary spirit which may provoke the Aries authoritarian tendencies, and the two signs do not soothe each other. Pisces readily submits to domination, since he or she is awash in an inner world where reality has little effect. The vitality of Aries provides needed security. The couple will function if the Ram surrounds the Pisces with constant affection. If not, the Fish will spawn elsewhere, without even turning around for a final farewell.
Are you soulmates? Find out with a Trusted Psychic Reading.