Love Compatibility
Find out if your partnership will go all the way. Some Sun Signs naturally work well together, but others need to compromise to make it work!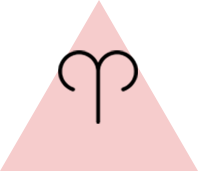 Aries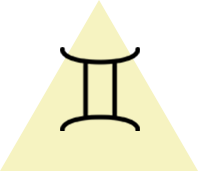 Gemini
A promise of great excitement and entertainment! Both signs are endowed with good cheer and optimism, which makes them perfect pals. Life together is like an ongoing party, highlighted by flashes of imagination and friendship with others. Gemini easily adapts to the demanding Aries character, while Aries finds his or her partner to be an inexhaustible source of fresh air. The couple lives for the moment, with scarcely a care for tomorrow, but this continual improvisation is not the stuff of which lasting ties are made. Stay tuned for more adventures...
Relationship going nowhere? Find out why with a Psychic Love Reading.