Love Compatibility
Find out if your partnership will go all the way. Some Sun Signs naturally work well together, but others need to compromise to make it work!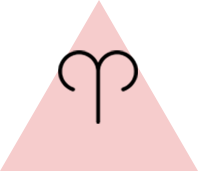 Aries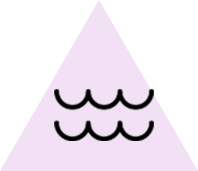 Aquarius
Two forward-looking individuals who instinctively understand each other and share a vision of the future, as long as the freedom of each is respected. Aquarius is immune to the Ram's domineering spirit. But the Air sign's detachment may frustrate the Aries need for passion. If a common interest favors friendship over love and the Ram is satisfied with a dispassionate relationship, while Aquarius gains by the ardent contact with an Aries, the relationship they build will be healthy, fresh, and beneficial.
Should you hold on or move on? Get answers with a Psychic Love Reading.