Love Compatibility
Find out if your partnership will go all the way. Some Sun Signs naturally work well together, but others need to compromise to make it work!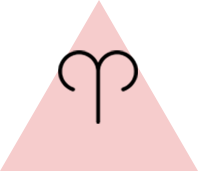 Aries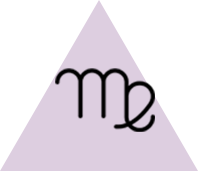 Virgo
Virtual opposites: The Virgo is a diligent worker, a faithful partner, and a born organizer; sparkling Aries lacks ongoing commitment but has pizzazz. He may sometimes chafe under Virgo's critical gaze. The Ram will dominate the pair, and his or her unpredictability will wreak havoc with Virgo's plans. But Virgo gives backbone to the Ram's impulses, and guides him or her with valuable advice. The alchemy of opposites forges a constructive but continually strained relationship.
Find the love you deserve! Open your heart with a Psychic Love Reading.