Your July 2019 Horoscope: Mercury Retrograde and Eclipses Here to Rain on Your Parade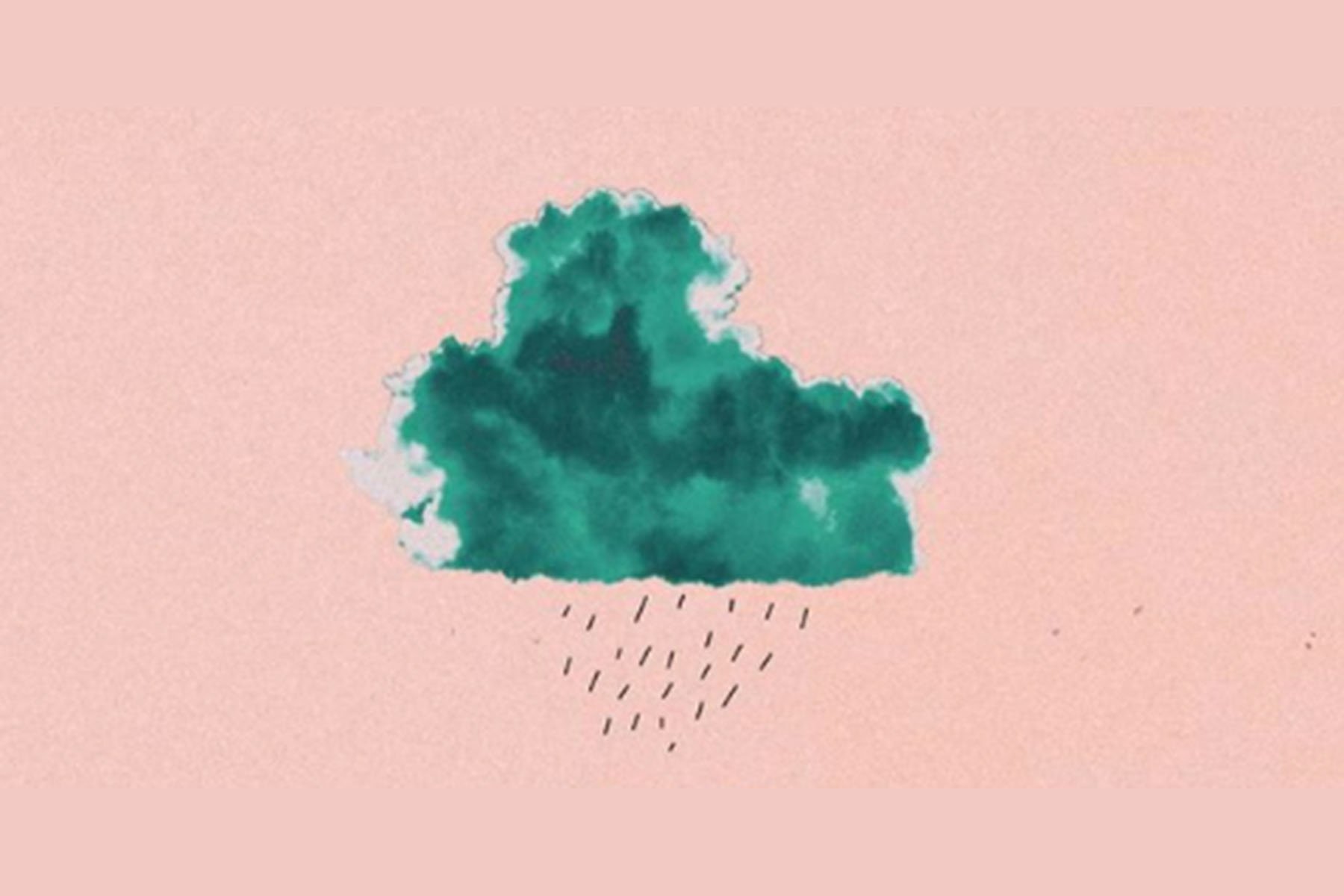 Yeah. This month is going to be a lot. Sure, the sun will still move through its annual journey from Cancer season (ending July 22) to Leo season (starting July 23). There will still be a full moon and a new moon (actually, two). But what makes this month special is the plethora of distinct, and possibly destructive, aspects happening this month.
In the first half of the month, on July 2, we kick things off with the new moon in Cancer. This emotional moon will take "heart versus head" to a whole new level making us more prone to tap into those heart strings. On the same day, though, we'll experience this year's total solar eclipse, which will remove our emotional crutches and make us face those feelings.
Quickly after that is the second of three Mercury retrogrades this year. Yes, starting on July 7 and ending July 31, Mercury retrograde in aggressive Leo and soft-spoken Cancer is fast approaching.
Scared? Same. Here's a Mercury retrograde survival kit to help you ward off cancelled travel plans and communication mishaps.
https://www.instagram.com/p/Butqzk8gegM/
On July 16, we'll see July's first full moon in hardworking Capricorn. But on the same day, we'll also get the partial lunar eclipse. What does this mean? With both events focusing on home life, the Capricorn full moon will urge you to finally do your chores while the moody lunar eclipse could bring miscommunications around the home—bringing an overall, tense vibe to this period. Fights among family members or significant others could happen.
Lastly, we'll get another new moon—this one in Leo. With an interesting aspect happening, this moon is making us feel like we're lacking in confidence, pulling at our emotions as full moons tend to do.
According to numerology, July 2019 will be the best month to travel alone. And you know what? Given the storm that's brewing in the skies for us this month, traveling solo might be a great plan. If you're ready, check in with our list of the best solo vacation spots for your sign.
Here's how the planets will affect you next month.
How the Planets (Particularly While in Cancer) Will Affect Your Sign in July 2019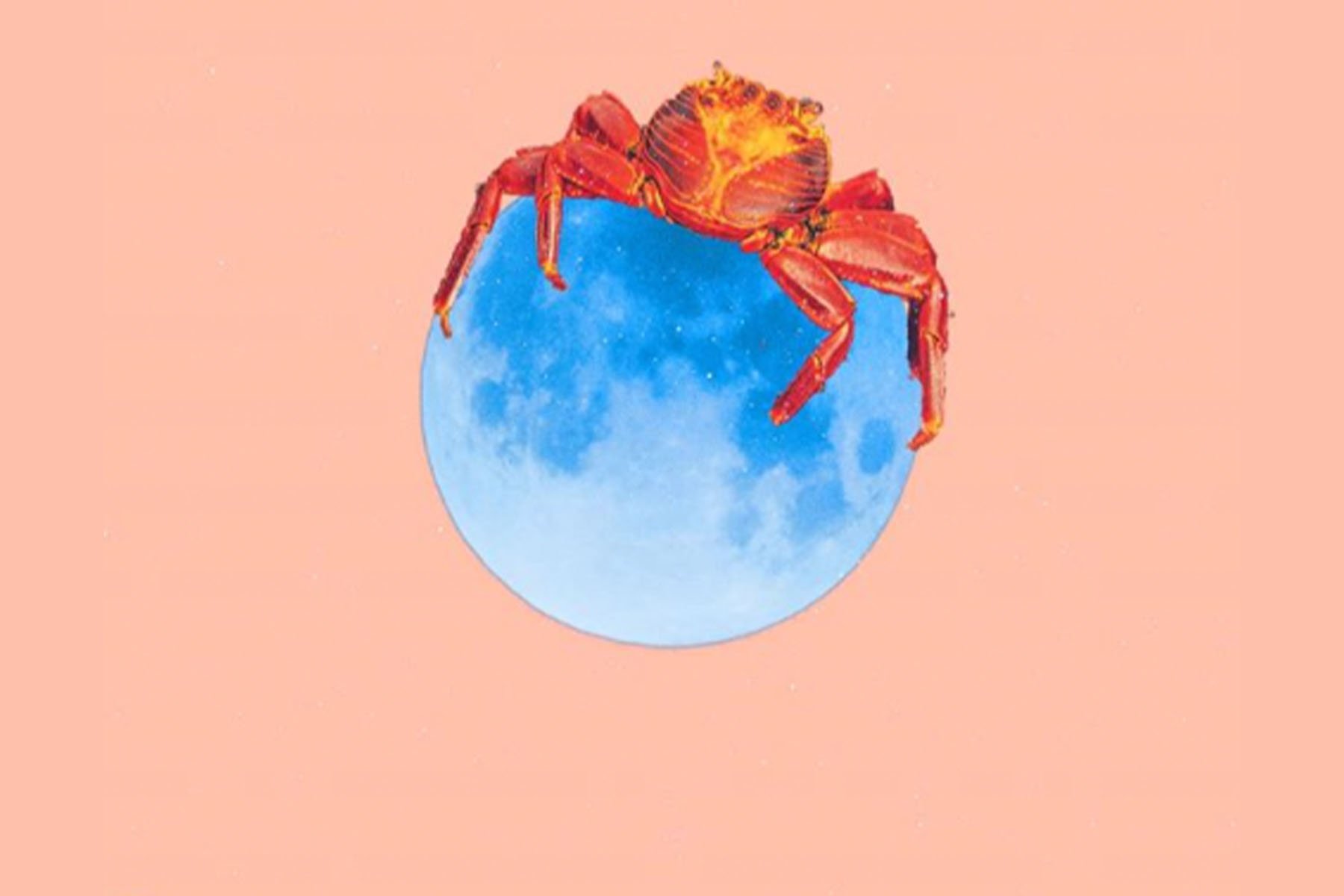 Courtesy of @mooncrab.jpg
Aries   
This being eclipse season, Aries, July is bringing out your achievement in the career and home departments. This, and Venus in Cancer, could inspire you to redecorate or revamp your home in some way. Mercury in retrograde could bring to your attention some understanding of the past. The full moon on July 16 may bring a professional chapter to a close. It may be difficult to swallow at first, but it's for the better.
Read your full Aries monthly horoscope.
Taurus 
Over the first couple weeks Taurus, Mercury retrograde will really encourage you to go deep and ask yourself whether you're truly comfortable with everything that's happening in your life. Contracts may come to life mid-month during the full moon as you review whether to continue with an agreement or move on.
Read your full Taurus monthly horoscope.
Gemini
Being a Gemini, you can handle the erratic nature of eclipse season. What may be more difficult for you is reining in the emotions that Venus in Cancer will ask you to reveal, so you don't get too far ahead of yourself. The lunar eclipse and Cap full moon will hint to you the things that you need to let go of. Your self-esteem is being highlighted this month as an area that has room for growth; releasing old habits or routines that aren't good for you is the best thing to focus on right now.
Read your full Gemini monthly horoscope.
Read This Now: Your July Love & Sex Horoscope
Cancer 
This is a pretty heavy month for you in terms of personal rebirth. The new moon and solar eclipse in your sign are giving you the ability to attract exactly what you want; the trick is to believe that you can have it. Mercury retrograde this month is highlighting your finances, asking you to change a routine here. By the full moon, your relationships (particularly the one you have with yourself) become most important. Change comes from within you. This Cancer new moon bath ritual is the perfect way to manifest those dreams, while channeling your love for water.
Read your full Cancer monthly horoscope.
Leo      
An uncharted section in your dreams is asking for attention with the new moon and solar eclipse. Thankfully, Mercury retrograde can help here as you draw inward to understand what you need to change. (You're one of the few signs that might benefit most from this retrograde!) As the sun travels into your sign, you'll feel completely ready to take on this "new you"—the power is within you!
Read your full Leo monthly horoscope.
Virgo   
Friendships and social circles are most important for you at the beginning of the month, Virgo. With these deepening connections, you may even find someone who can help you achieve a personal goal. For you, Mercury retrograde will help you solve an issue that began in late June—prepare for a misunderstanding to be cleared up, but be patient. Lastly, the full moon will help you let go of something that carries weight in your heart.
Read your full Virgo monthly horoscope. 
Read This Now: 6 Mercury Retrograde Horror Stories
Libra
Some career shifts are happening for you in July, Libra. With the total solar eclipse comes a new professional opportunity; be clear about your goals and you'll set the stage for others to help you meet them. Mercury retrograde will bring a chance to clarify something that's been an issue since June. Lastly, the overall motto for this month will be about overcoming insecurities from childhood.
Read your full Libra monthly horoscope.
Scorpio
The new moon and solar eclipse will urge you to explore beyond your boundaries, Scorpio. This might mean traveling or even higher education. Later in the month the Capricorn full moon also heightens your need to learn more about the world, and in turn, release darker mental blocks or fears that are holding you back.
Read your full Scorpio monthly horoscope.
Sagittarius
This month will really challenge you to make changes that enable a rebirth of sorts for you. The new moon will play a big part in your beginnings steps. Mercury retrograde might bring some trouble for your relationships as it may seem like a partner is pulling away. But in the long run this will open up needed discussions. Mid-month, during the full moon, your money zones are highlighted Sagittarius, so try to keep your account ship shape.
Read your full Sagittarius monthly horoscope.
Capricorn        
You're not one to express those feels, but you might not have a choice when it comes to the new moon at the beginning of the month. Mercury retrograde, at least, will help you sort through any complications if they arise during these discussions. More relationship drama will come to light as the full moon in your sign hits. You may need to embrace a little more vulnerability than normal here.
Read your full Capricorn monthly horoscope.
Aquarius
The July eclipses are heavily focusing on your insecurities or fears that are limiting you right now. The new moon and solar eclipse will encourage you to start focusing on creating healthy daily routines. Mercury retrograde is aligned with healing as well Aquarius, but will center more around your relationships. And lastly, once the full moon hits, your insecurities are fully exposed and you'll be forced to reconcile with them.
Read your full Aquarius monthly horoscope.
Pisces
Being a creative Pisces, you're all about thinking of new ways to connect with your emotions. The Cancer new moon will be the perfect time for this. Self-love is most important here as you learn to love yourself and those around you. Mercury retrograde could bring you some work delays, so be prepared. Lastly, the full moon will expose you to people who may have a darker side than you expected.
Read your full Pisces monthly horoscope.
Lead photo courtesy of @mooncrab.jpg