December 2023 - You'll have a gift for cutting through nonsense without offending others, dear Scorpio, as Mercury enters Capricorn and your house of communication on December 1. Don't hesitate to be direct with others, grounding your arguments in reason to avoid pushback or confrontation. And Venus enters your sign on the fourth, elevating your natural charisma to help smooth out any conversational rough edges. This planetary placement could also attract a new admirer or two as your aura glows with mystery and grace.

The Sagittarius new moon triggers your generous nature on December 12, putting you in the mood for holiday shopping. If you have the means to give a little more than you typically might, allow yourself to find pleasure in spoiling the people you love. However, try to keep in mind that material items aren't everything, and since Mercury stations direct on the very same day, it will be more important than ever that you maintain a healthy budget while navigating the season of gift giving.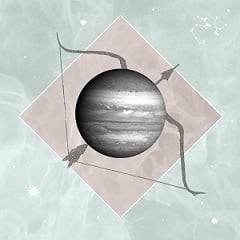 December Premium HoroscopeWe are not going to lie, the month ahead comes with its fair share of intense aspects! December is a month that will keep you on your toes.

The winter solstice arrives on the twenty-first, marking the start of Capricorn season and a thought-provoking time for you. You'll crave intellectual growth throughout the coming weeks as the stars urge you to cultivate wisdom. Just try not to let your ego get too caught up in a desire to look smart. Concentrate instead on how to maintain focus while expanding your mind.

Your philosophical side emerges during the Cancer full moon on December 26, marking one of the most peaceful and spiritually fulfilling nights of the year for you. Your focus will shift to gaining prosperity when Venus migrates into Sagittarius on the twenty-ninth.

Standout days: 5, 15, 25
Challenging days: 3, 9, 20
Get more Horoscope answers. Talk to an Astrologer now. It's FREE for your first 3 minutes.
More Horoscopes for Scorpio
Scorpio Compatibility and Traits
Scorpio Sign Compatibility
Scorpio Star Dates and Traits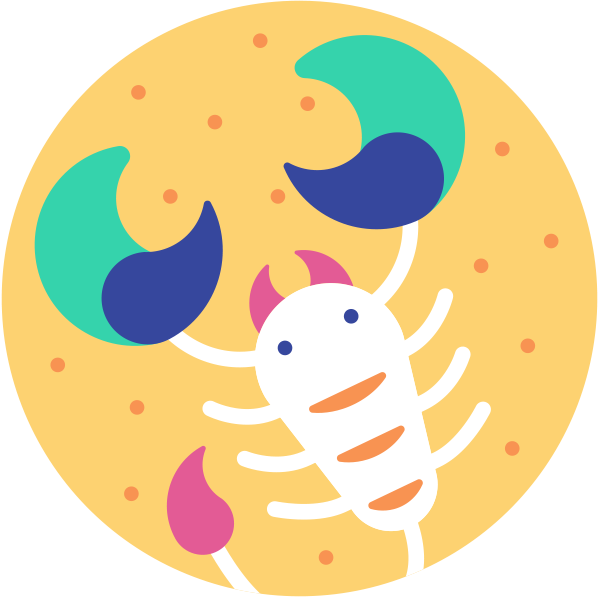 Mysterious, charismatic, brave, and magnetic, Scorpios are hard to ignore.
They are extremely intuitive and make natural psychologists with an ability to easily read those around them. They form intense bonds with their friends and romantic...
Learn More