July's Solar Eclipse Might Make You Do Something Crazy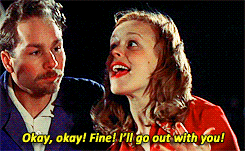 A solar eclipse kickstarts a time of change. It lights up new areas or opportunities in your life that could spring events forward faster than normal. More than that, eclipses present openings to let go of past emotional baggage or blockages—thus allowing you to rid yourself of the past whilst charging forward to new beginnings. In general, all solar eclipses, total or partial, are often the springboards that move you into the next chapter of your life.
With the planetary alignments in this summer's total solar eclipse, even the best laid plans could fall through. Whatever you think is "set in stone," could be uprooted in the blink of an eye. And it could inspire you to take a completely new turn in your life. So, get ready for some major shifts.
Read This Now: The Crystal You Need to Banish Negative Energy During Eclipse Season
When Is the Total Solar Eclipse in July—and What Does It Mean?
The total solar eclipse will happen on July 2, 2019 at 12:16 pm. During this particular eclipse, the moon sits opposing Saturn, Pluto, and the South Node—all while making a difficult inconjunct to Jupiter. These hazy alignments, all in the sign of homey Cancer, will have us seeing changes at home and in our emotions.
First, you'll encounter a change of heart about something that you may have thought was a done deal. In fact, you might have been completely fixed on the idea. You may even have lots of research and evidence to back up your belief. But this eclipse with the square from Jupiter to visionary Neptune brings new information to help you see another point of view.
The Cancer energy of this eclipse is represented by the crab, an ancient creature soft on the inside with a hard shell and powerful claws. With that in mind, a majority of this eclipse energy will be about breaking through that tough shell in order to release emotional baggage. It'll also question how we can improve its ruling areas: home, family, and food.
Read This Now: Your Cancer Season Horoscope: Enjoying the Simple Life
What Should We Expect from This Solar Eclipse?
This solar eclipse poses the question, "What are you holding on to?" In that vein, it's a good time to evaluate what should be kept and what should be discarded.
Since Cancer energy also focuses on the home and food, this eclipse also questions how you're nourishing yourself. What are you taking in—not just in the way of food or beverage—but with regards to information, media, as well as communication with family, friends, and neighbors? Is there a change that needs to be made here?
Saturn is conjunct with the South Node, indicating the external things you've been relying on may give way. While this can feel unsettling at first, this reveals that the strength was within you all along. With Mars/Mercury squaring Uranus, it's a time to follow a new path, filling yourself with joyful thoughts and healthy food. Take it one day, even one meal, at a time by making small changes. The benefits you receive from this are immeasurable.
Read This Now: How to Make the Most of Every Moon Phase
How July's Solar Eclipse Will Affect Your Sign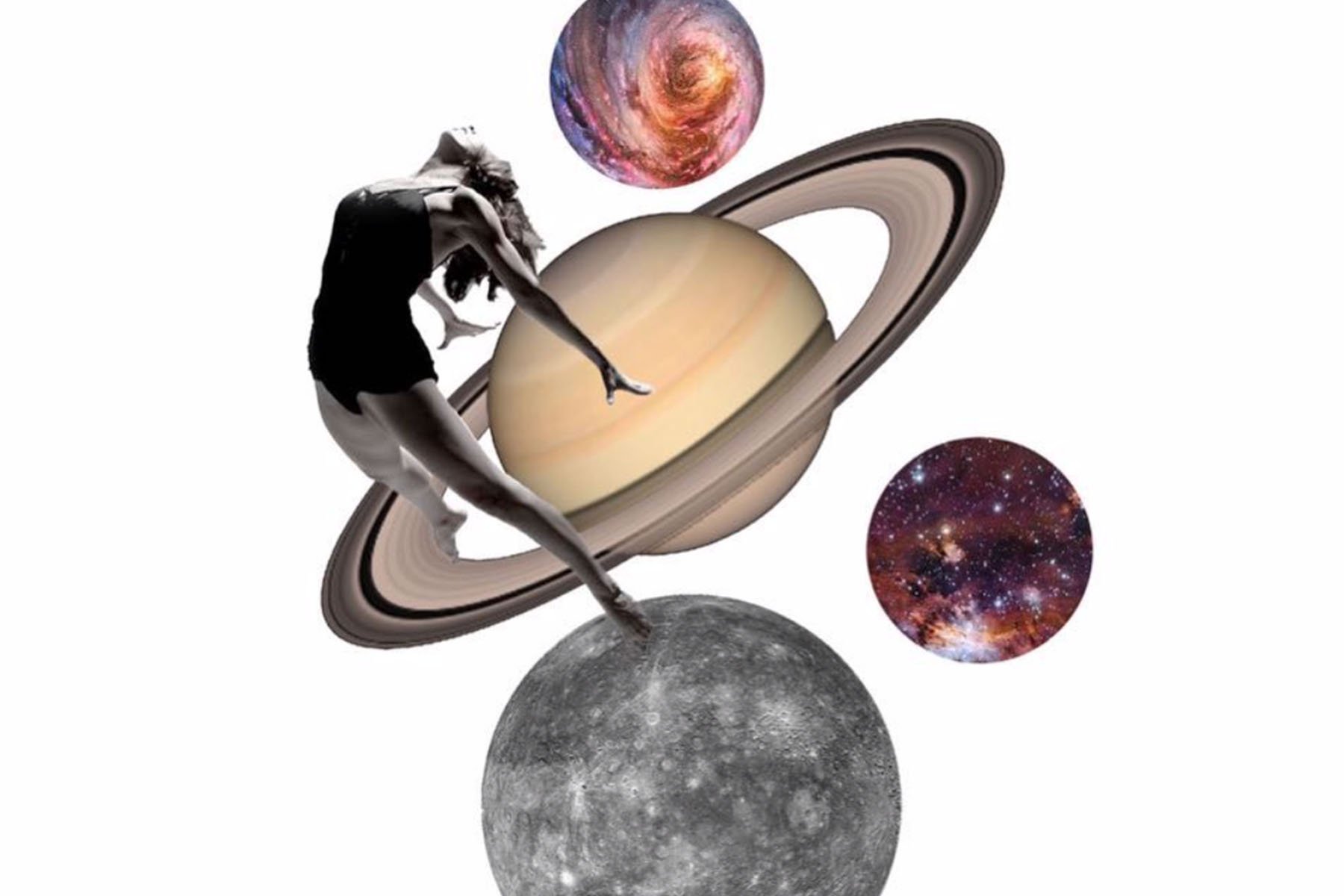 Courtesy of @brandi.van.nevel
Aries
This eclipse brings changes and opportunities at home, Aries. This can mean in the next six months you change residences or make renovations on your residence. For instance, it would be a good idea to do some feng shui in your home to bring in harmony and prosperity. Hint: Keep the porch or entrance tidy to attract money energy.
Read This Now: How to Get Out of Debt, Using Your Sign's Secrets
Taurus
Your modes of transportation are changing, Taurus. This could mean getting a new vehicle or changing up your transportation routines in the future. On a spiritual level, this is also time to clear the blocks in your path in order to make way for a new direction.
Gemini
This solar eclipse will bring tons of financial gain for you that'll play out over the next six months. Look at investments or business opportunities brought to you by people you care about. Funding for a project can be yours for the asking—just remember to ask, Gemini.
Read This Now: How to Win at Gambling, Using Your Zodiac Sign
Cancer
With the eclipse in your sign, new doors are bursting wide open for you. Over the next six months, you'll see a fresh start blossoming. This finally gives you the freedom to explore new boundaries. As you live more authentically and true to yourself, your relationships magically improve.
Leo
A chance encounter shifts your way of thinking in a fundamental way, and finally you'll see blockages start to crumble. And don't judge things too quickly, Leo. What seems like a challenge might actually turn out to be a stroke of luck—one that'll provide you with more vitality, energy, and support from others.
Virgo
A window of opportunity opens with this eclipse giving you insight into your long-term future. Friends or a professional connection brings you a deal or a project you can join. This is a lucky break, Virgo, but it will take a bit of courage to make it happen. It's the path you've been looking for.
Read This Now: Top 10 Careers for a Virgo
Libra
A compliment from a manager or testimonial from a customer could result in a career boost for you, Libra. Use this positive energy to expand your thinking about your job. Put your irons into the fire. If you're not completely satisfied with your job, send out your resume.
Scorpio
This eclipse energy will likely bring someone to your doorstep who wants to make reparations. It's your move, Scorpio. You can reconnect with this person and create a deeper, trusting relationship or you can wait and see what happens next. Either way, you will have a feeling of peace and serenity about the matter.
Sagittarius
A lucky chance causes you to recognize a vulnerability in your finances. Take action, make calls if necessary and you will protect what's yours. Over the next six months, you will have opportunities to make quite a bit of money. This requires your attention and some bold action. But you're fine, Sagittarius, you'll know what to do.
Capricorn
The light of this eclipse shines on your relationships. After much patient and prudent action on your part (so Capricorn of you), you're starting to see real progress. Communication is much better and you are seeing a new side to issues. There can be a greater feeling of personal fulfillment over the next few months.
Read This Now: How to Hack Your Breakup Using Energy Healing
Aquarius
Sudden changes bring you in contact with a person who can offer you a job or connect you to a work opportunity. As things go from unsettled to falling perfectly into place, you'll feel that divine intervention coming into play. Stay alert, Aquarius. You will need to take action to close the deal. Then you can celebrate.
Pisces
What seemed like an impasse between you and a child (or a person much younger than yourself) slides into a happy settlement, with each person getting pretty much what they wanted. You may gain some clarity about their motivations and this brings you insight into how you can make this relationship work in the long run. Overall, you'll find peace, Pisces.
Lead photo courtesy of Giphy.