The Surprising Effect the Leo New Moon Will Have on All of Us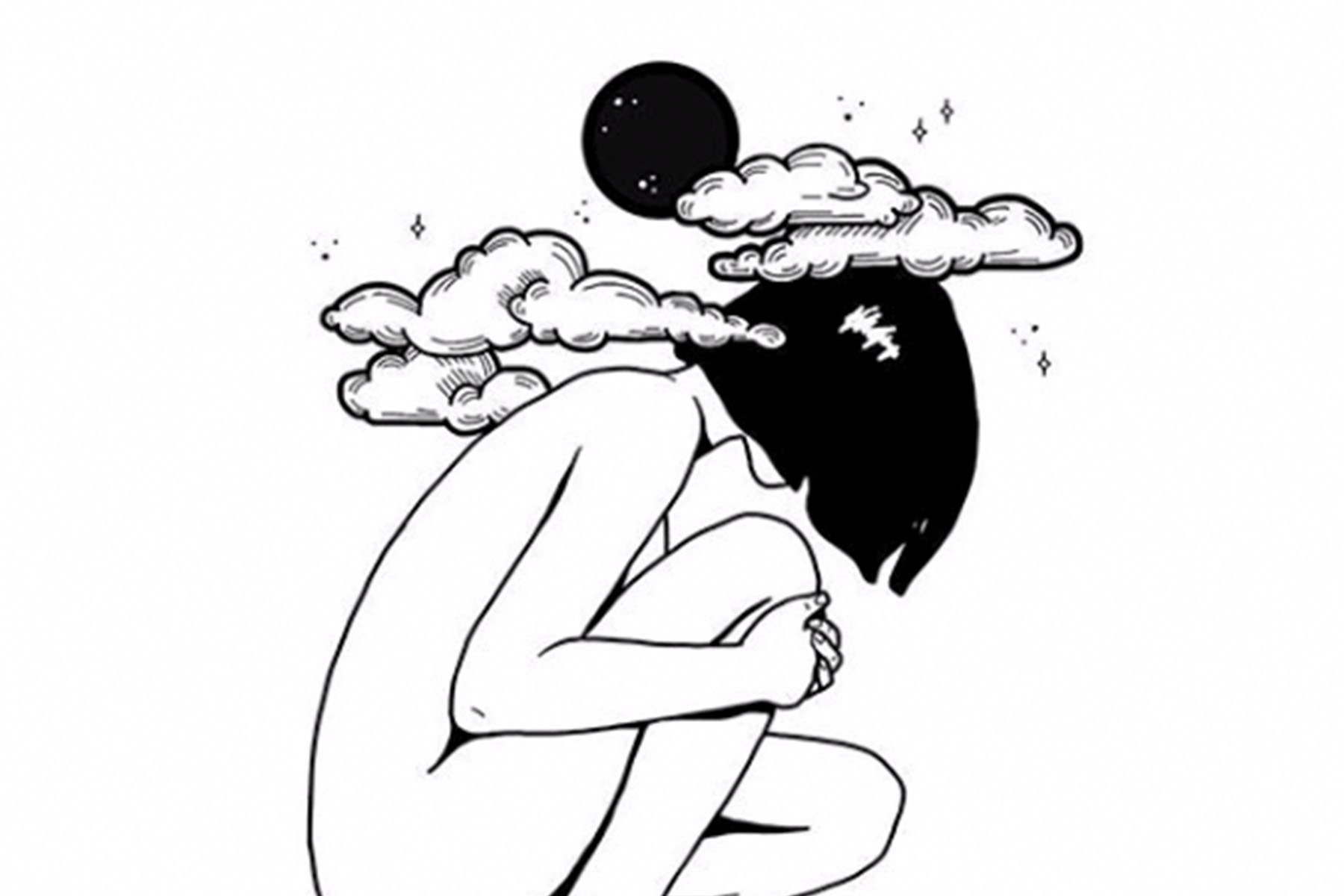 Are you ready to shine? The new moon in Leo, happening on July 31, 2019 at 8:11 pm PT, will put you front and center in your own life, requiring you to make some big decisions regarding who you want to be later in life.
While this new moon may be a beautiful opportunity to express yourself, the new person you've become (especially after last month's solar eclipse in Cancer) in addition to all the talents you've cultivated over the years, could make you feel scared and uncertain of yourself.
Read This Now: 11 Things You Should (and Shouldn't) Do During a New Moon
But Isn't Leo a Fire Sign? Where's the Confidence?
With the Leo new moon in a trine to Chiron (planet of healing), this should temper some of the courage and boldness that typically comes with Leo's natural tendencies. So instead of unabashedly putting yourself out there, you may be more timid as you figure out the best way to express yourself.
Other Important Aspects for the Leo New Moon
With Mercury in Cancer in opposition with Pluto, you could be doing some soul-searching, or having some deep conversations with others about what's in your heart and what you need in order to express yourself more freely.
Some unexpected events or news could come up as a result that could be shocking. However, speaking with sensitivity and concern, as well as seeing to the emotional core of the issue, can prove beneficial.
How you see yourself from the inside out has completely transformed as a result of last month's solar eclipse in Cancer. Now, comes the task of expressing outwardly to others what you already know inwardly with tact and sensitivity.
Read This Now: How to Make the Most of Every New Moon
How the New Moon in Leo 2019 Will Affect Your Sign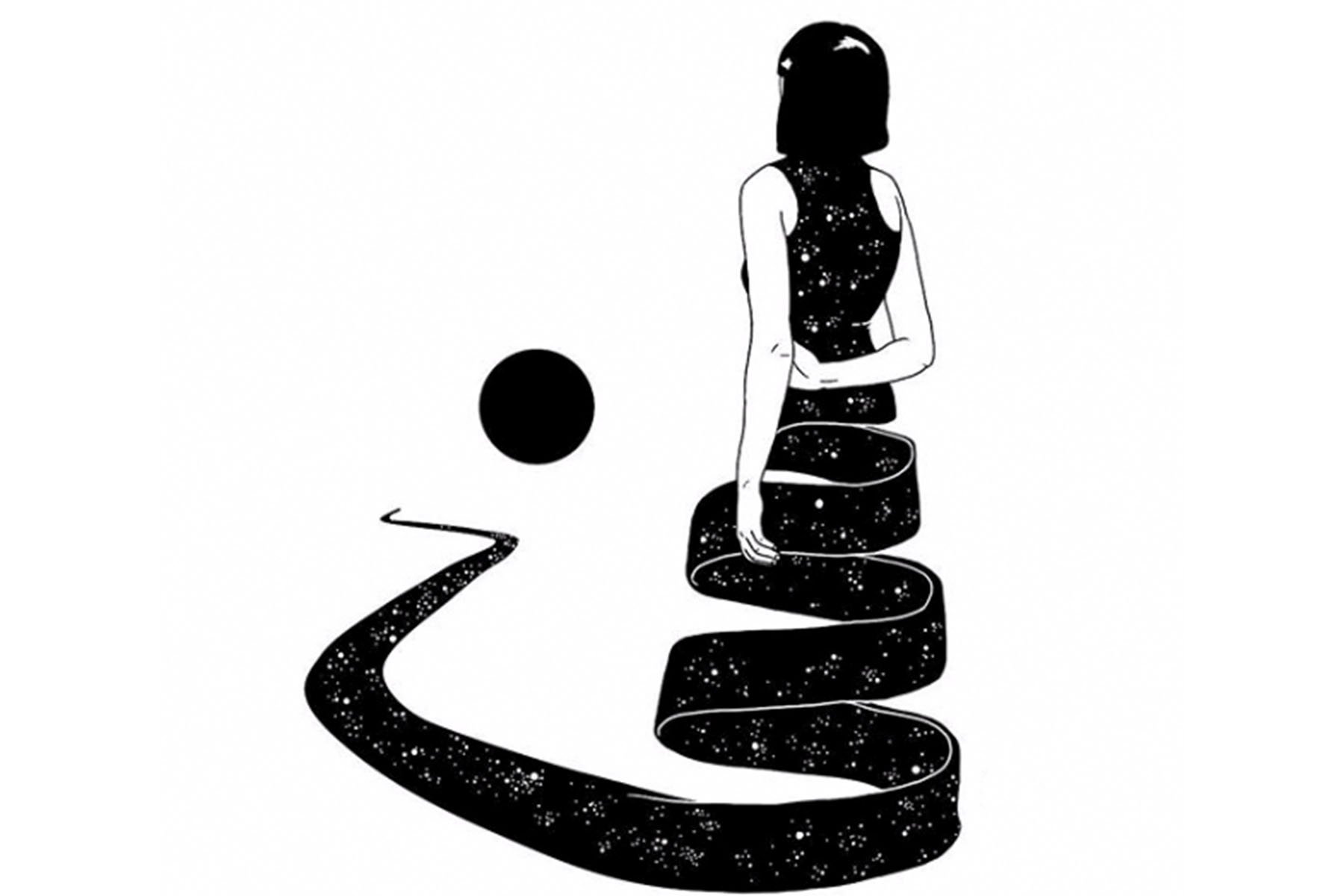 Courtesy of @broken_isnt_bad
Aries
Doing what you love doesn't have to be hard. But it does require a decent amount of talent, humility, and risk taking. Don't be afraid to chase what your heart desires; back it up with some solid planning, Aries. Conversations about what you need to feel emotionally fulfilled will prove beneficial here.
See your full Aries horoscope for 2019. 
Taurus
You don't always have to be on the go, Taurus. This new moon is a good time to create, re-asses, or re-arrange your home life so you can build stronger roots. It is also a good time to start to formulate or own more fully a new identity, even if some things from the past still feel uncomfortable. Having conversations about what you need to do in order to feel better can be helpful.
See your full Taurus horoscope for 2019.
Gemini
There could be a lot of conversations about your future at this time—what you ultimately want for your life, and what groups of people can help you achieve those goals and dreams. These conversations could bring up questions about your abilities, finances, and other changes you may want to make, which could make you feel uncomfortable and uncertain, Gemini. However, speaking what is in your heart will help you overcome the past and move forward.
See your full Gemini horoscope for 2019.
Cancer
You might be cultivating a new set of skills, a new source of income, or a new sense of self-worth. However, you could still be feeling uncertain about how these things will all add up to get you the career, reputation, and life direction that you want. That's okay. Just make sure you don't give up so soon on these things that have come to you. Have the conversations you need with other people so they can get on board with the exciting things you're doing.
See your full Cancer horoscope for 2019.
Leo
Many people at this time are experiencing a personal re-birth of some sort, but you more so than others. You may be trying to branch out into new territories (traveling, moving, or even studying)—doing such a different routine could feel uncomfortable. However, it will give you a better career, life, or reputation over time if you keep going. Re-negotiate your job, daily routines, or personal health and hygiene habits so you can feel more at peace.
See your full Leo horoscope for 2019.
Virgo
The past isn't always set in stone, Virgo. At this new moon in Leo, you may realize that things you once thought were true are actually quite different than what you originally thought them to be. This can give you a very new perspective on your life, helping you to overcome limiting thought patterns and embrace new and better belief systems or ideologies. Allow yourself to re-write your story and see new futures and possibilities.
See your full Virgo horoscope for 2019.
Libra
It's time to change your friend group Libra, or embrace a vision of the future that is much better for you, but much different than you once thought. Enjoy it—even if your closest, one-on-one relationships still seem troubling. What do you want and where do you see your life going? Communicate about your big career goals, dreams, or aspirations, and let the rest—especially in regards to home and family—fall into place around it.
See your full Libra horoscope for 2019.
Scorpio
It is time to be the star in your career, putting your life in the direction it was always meant to go in! But how that pans out at work and on the day-to-day may bring up many questions. Don't let other people hold you back, and only allow those in who will help you succeed. You may need to have some important conversations with them, Scorpio, in order to feel more fulfilled.
See your full Scorpio horoscope for 2019.
Sagittarius
You look to be discovering so many new passions that you really do love and enjoy. It could be a new business, a new course of study, a move to a new place, or even the birth of a new child. So why are you so worried, Sagittarius? It all looks good. Just try to figure out a better way to organize all these new things in a way you can easily tackle them on the daily. Helping you in that endeavor might be conversations about what you really want, the next big change, or a financial investment.
See your full Sagittarius horoscope for 2019.
Capricorn
It is time to make a big change in your life. This could require a big financial risk (not a Capricorn favorite, we know), or some deep inner soul searching. You might be very sensitive emotionally at this time. Your home or family might also be a sore spot. Don't hold back. Do what you need to create a life you feel happier in. You might have to rely on some of your relationships right now in order to navigate the change.
See your full Capricorn horoscope for 2019.
Aquarius
Time to devote some more attention to your relationships. This could be a positive thing, but tread lightly, Aquarius. It could trigger some sensitive conversations about you and what you want from life. Go easy on the arguments. Focus instead on what will bring you the most stability at this time, and on how you can work with your home or family better. You may need to re-adjust your job or daily routines in order to create better situations, even if it feels like a lot effort.
See your full Aquarius horoscope for 2019.
Pisces
Your job or daily routines may bring you joy, but they also bring up some uncertainty about your finances or talents. Perhaps you don't know if you actually have what it takes to succeed in this new space. Trust that you do, Pisces. Communicate openly about what's in your heart, and don't be afraid to take some risks so you can be happy. The money will be waiting for you once you put yourself in a spot to do what you enjoy.
See your full Pisces horoscope for 2019.
Lead photo courtesy of @broken_isnt_bad