This Is the Solo Vacation Your Zodiac Sign Needs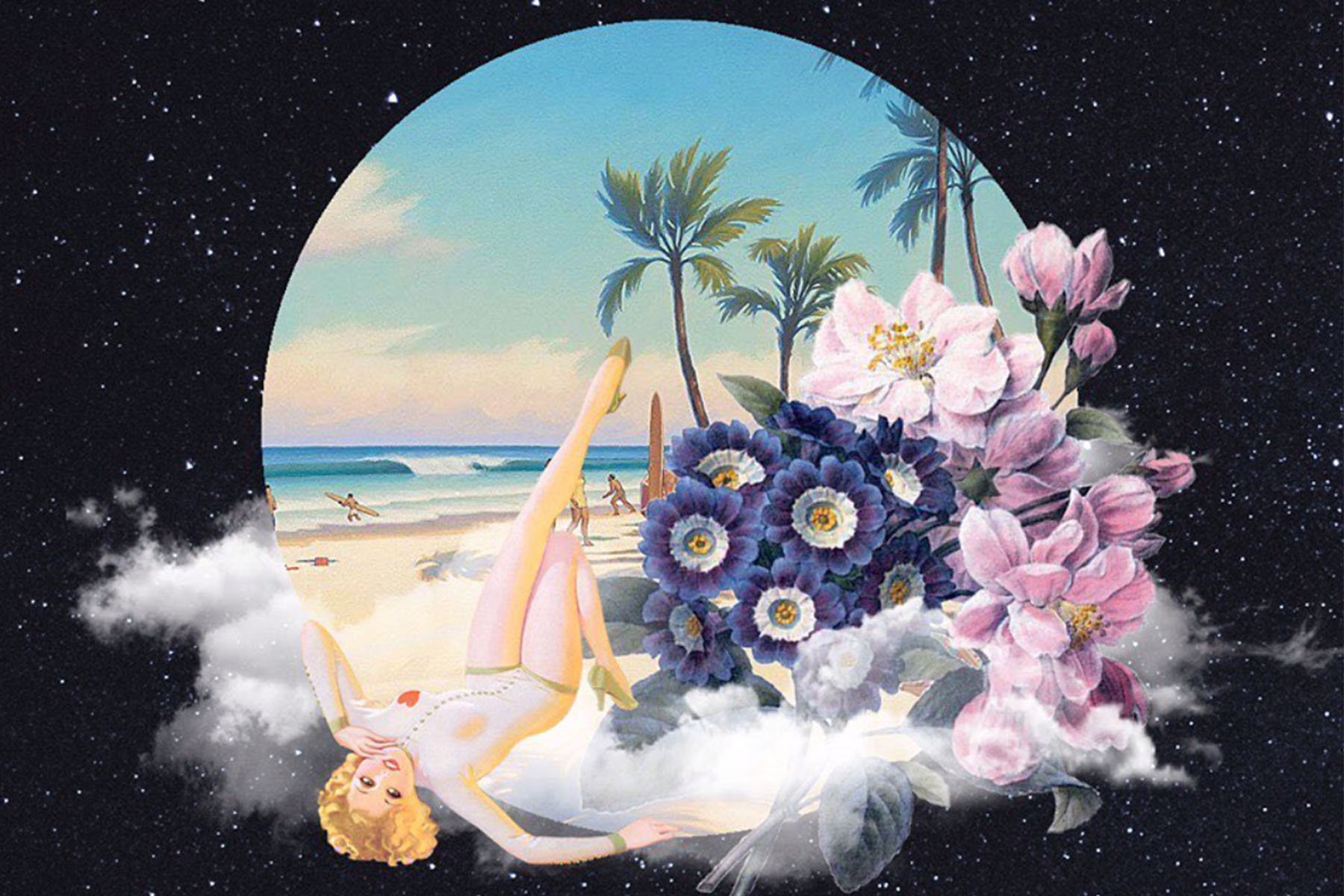 It's summer! With Fourth of July and Labor Day weekend in our midst, we could all use a quick weekend getaway. And according to numerology, July is the best month to do so—alone. July will focus on self-reflection, traveling solo is an amazing way to bring yourself enlightenment and a new point of view. So if you're planning a mini vacation this summer, here are some of the best places to travel alone in the US, based on your sign.
Aries: Rock Climbing in the Colorado Rockies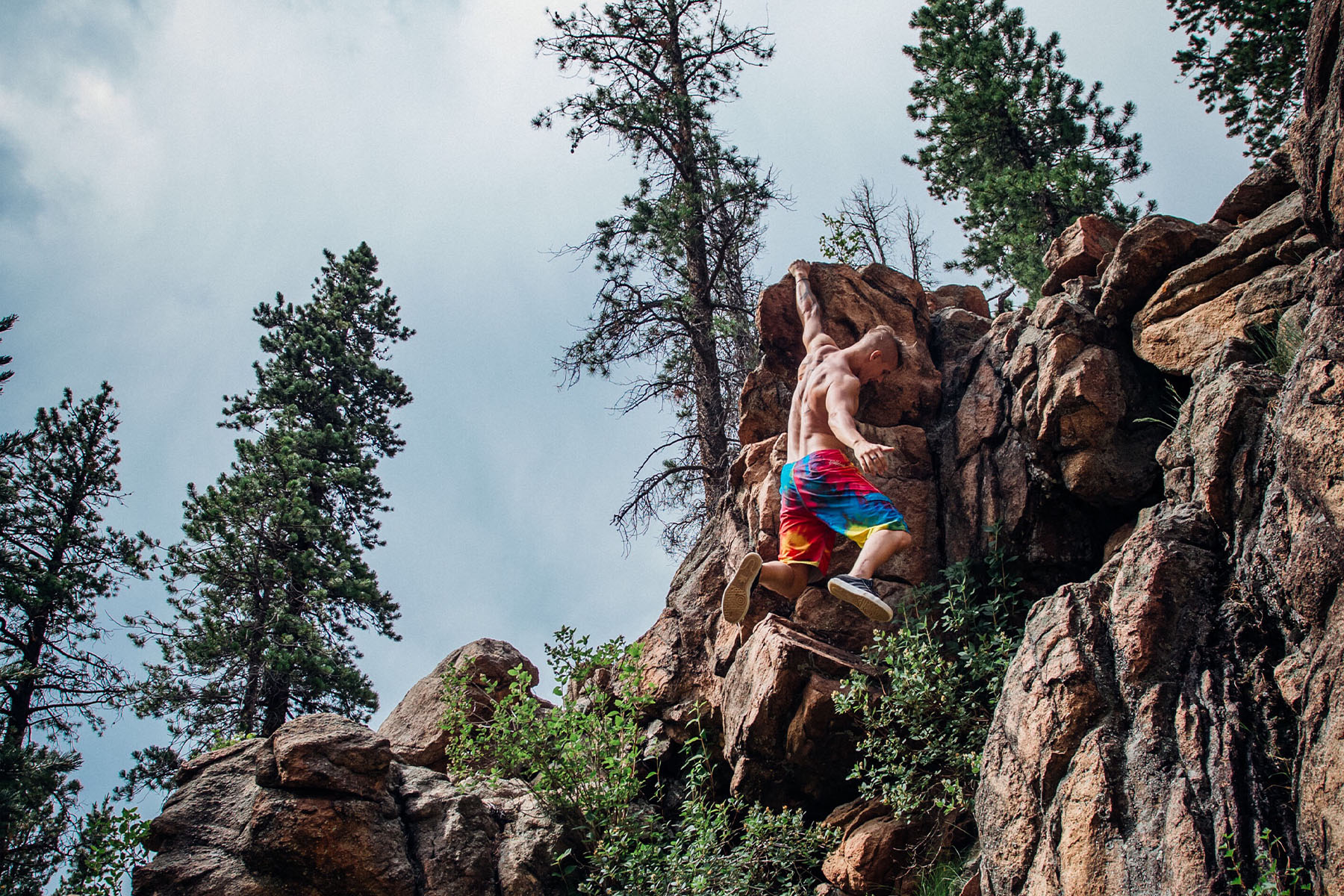 You are a bold, daring type, Aries—which is why climbing the Colorado Rockies is the perfect choice for you. You'll enjoy the adventure, pushing yourself to the limit, and seeing the beauty of nature. Just stay safe!
Taurus: Wine Tasting in Napa Valley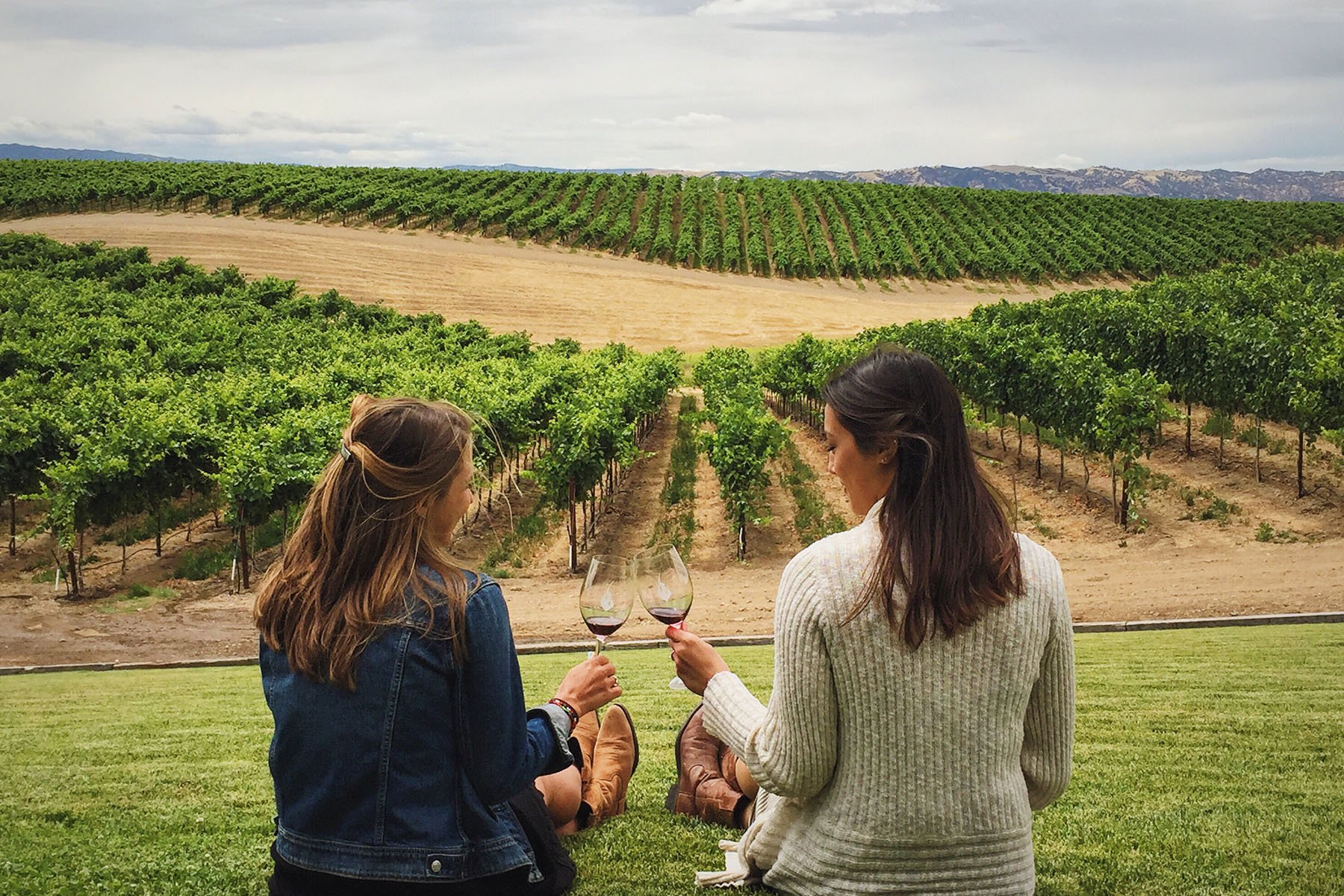 As a Taurus, you like to indulge in life's little luxuries, especially when you're on vacation. Good food, good wine, beautiful landscapes—those of which can be found in Napa Valley. Take one of the many wine tours and enjoy the beautiful vineyards in peace.
Gemini: New York City, NY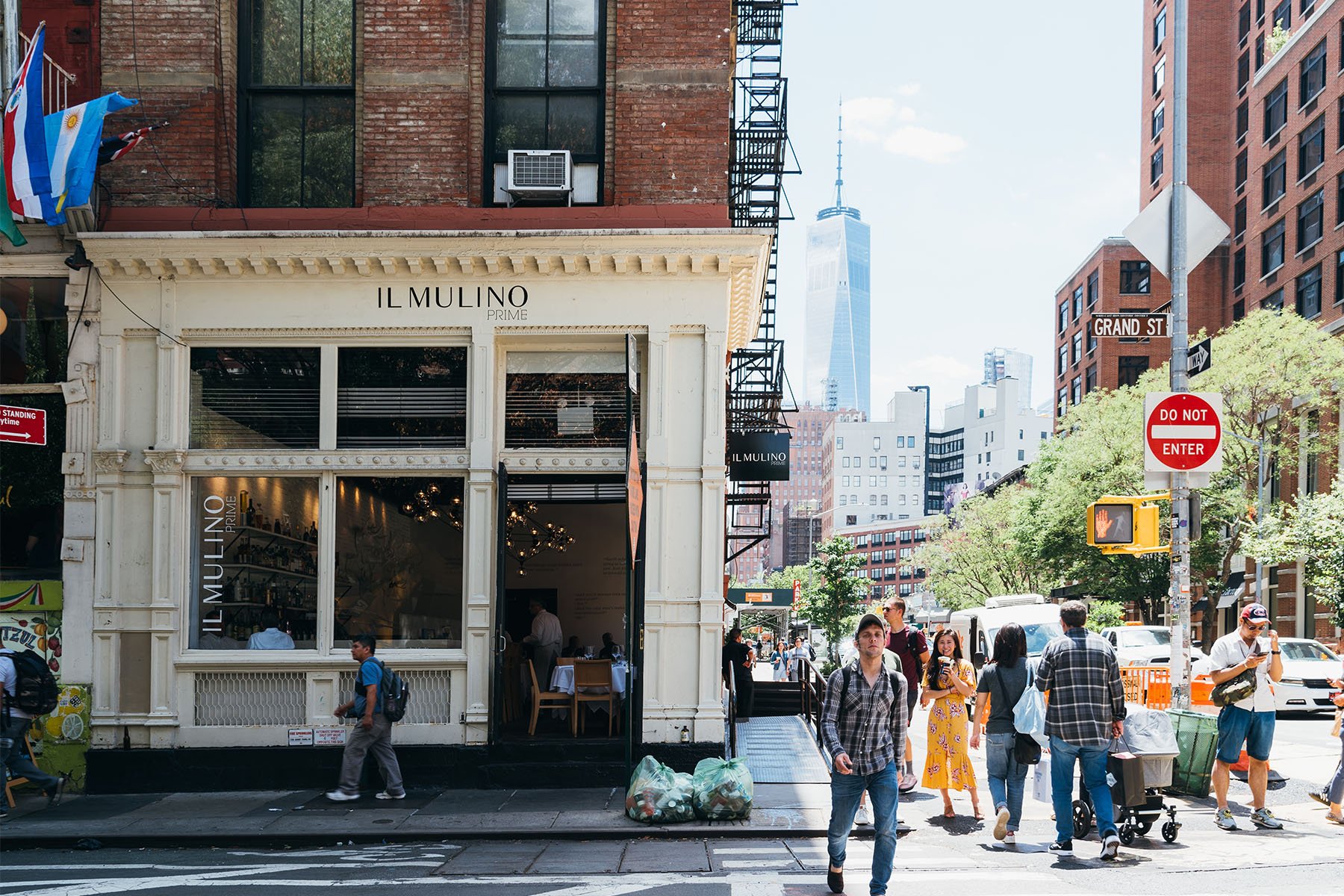 The city never sleeps and neither do you, Gemini! In a city with so many things to do, you'll never get bored. Take in a Broadway play, go to an art museum, visit a few landmarks, and don't forget the shopping!
Cancer: Whale Watching in Nantucket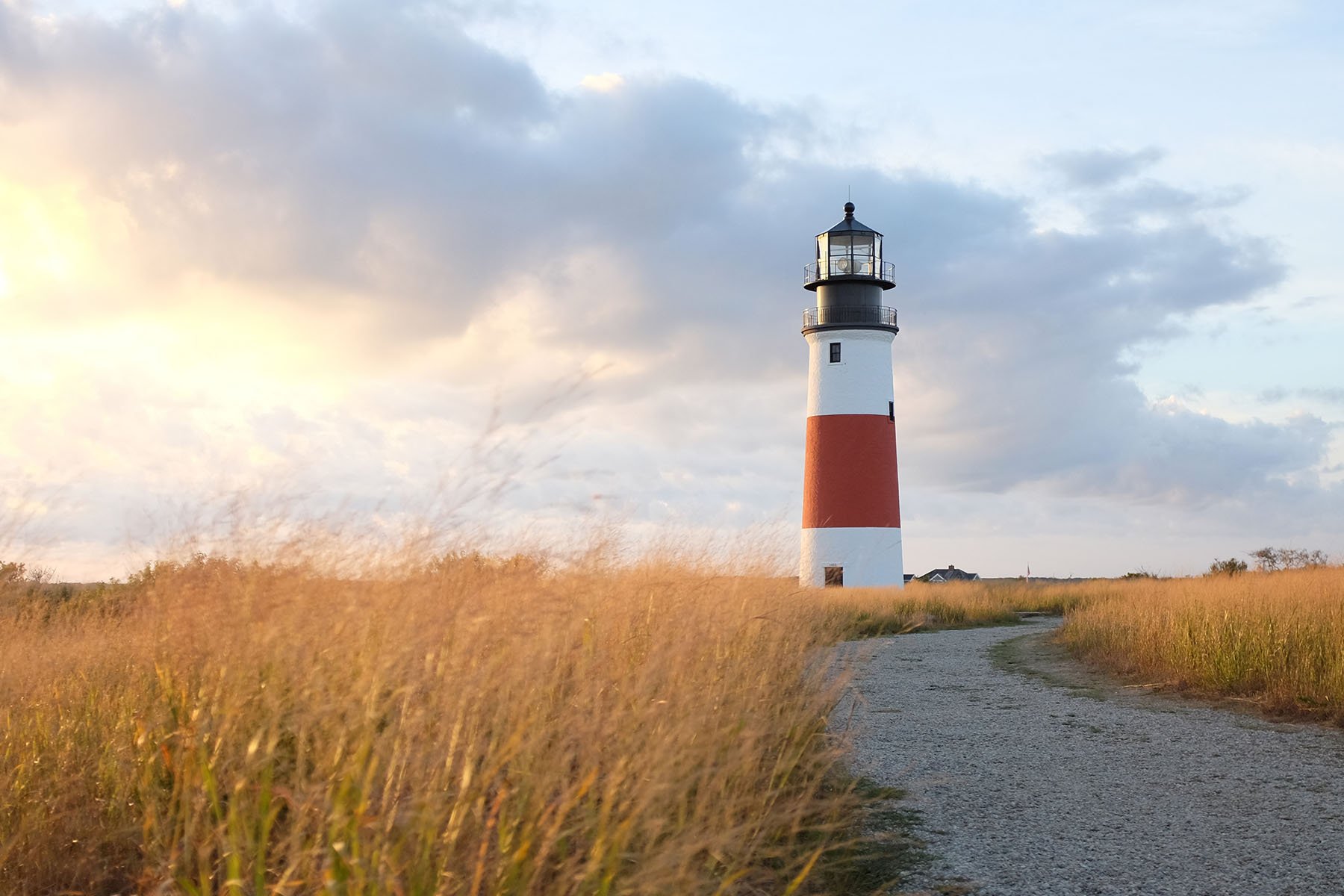 Take a trip to the New England coast and visit your undersea friends this summer on a whale watching tour. After your done, hang out on the beach or have some chowder at your cozy B&B. A Cancer's dream.
Leo: Las Vegas, Nevada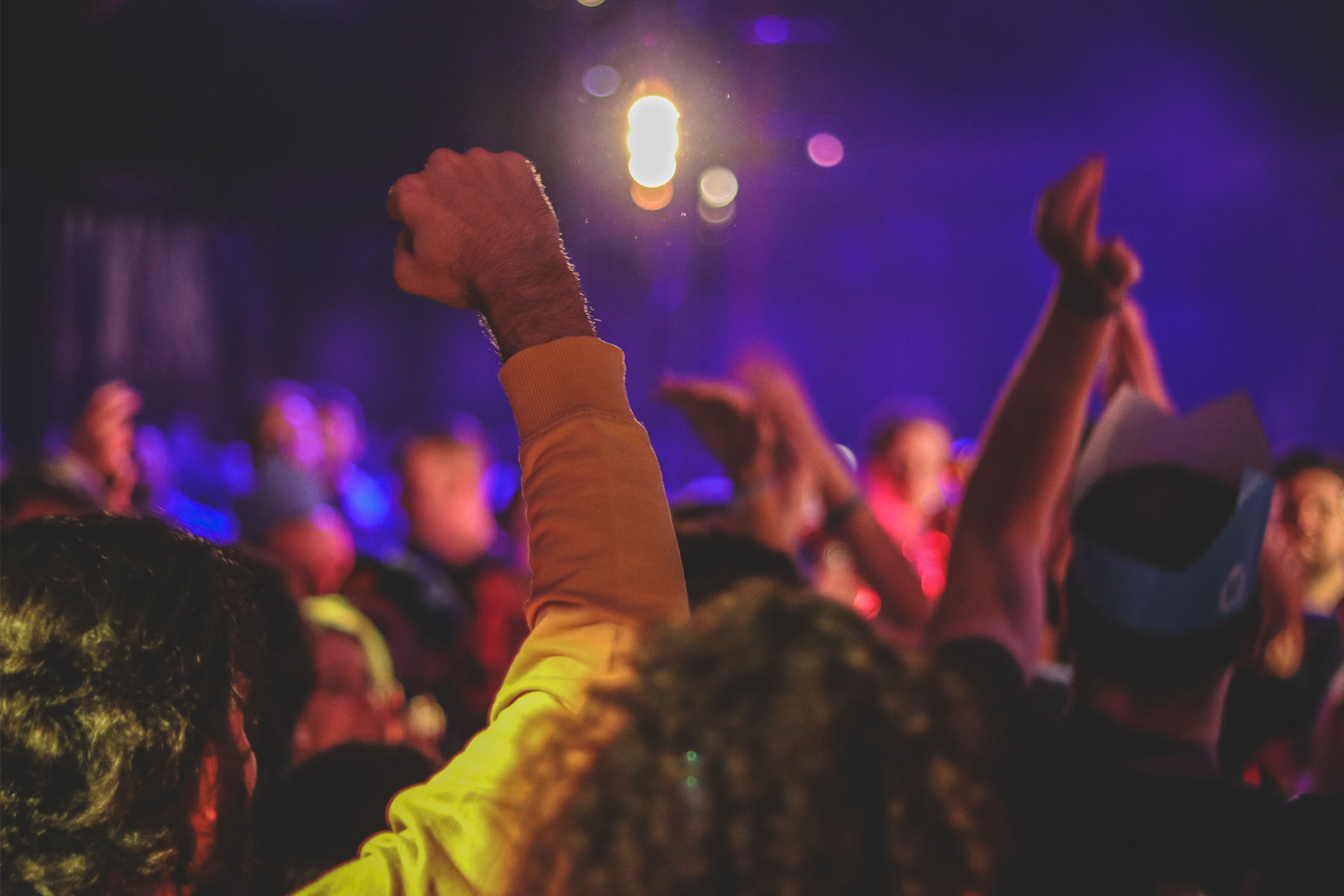 Vegas was made for you, Leo: bright lights, entertainment, and plenty of excitement. Spend the weekend in the city of sin and live the rock-n-roll lifestyle you were born for. Don't lose all your money at the casino though.
Virgo: Seattle, Washington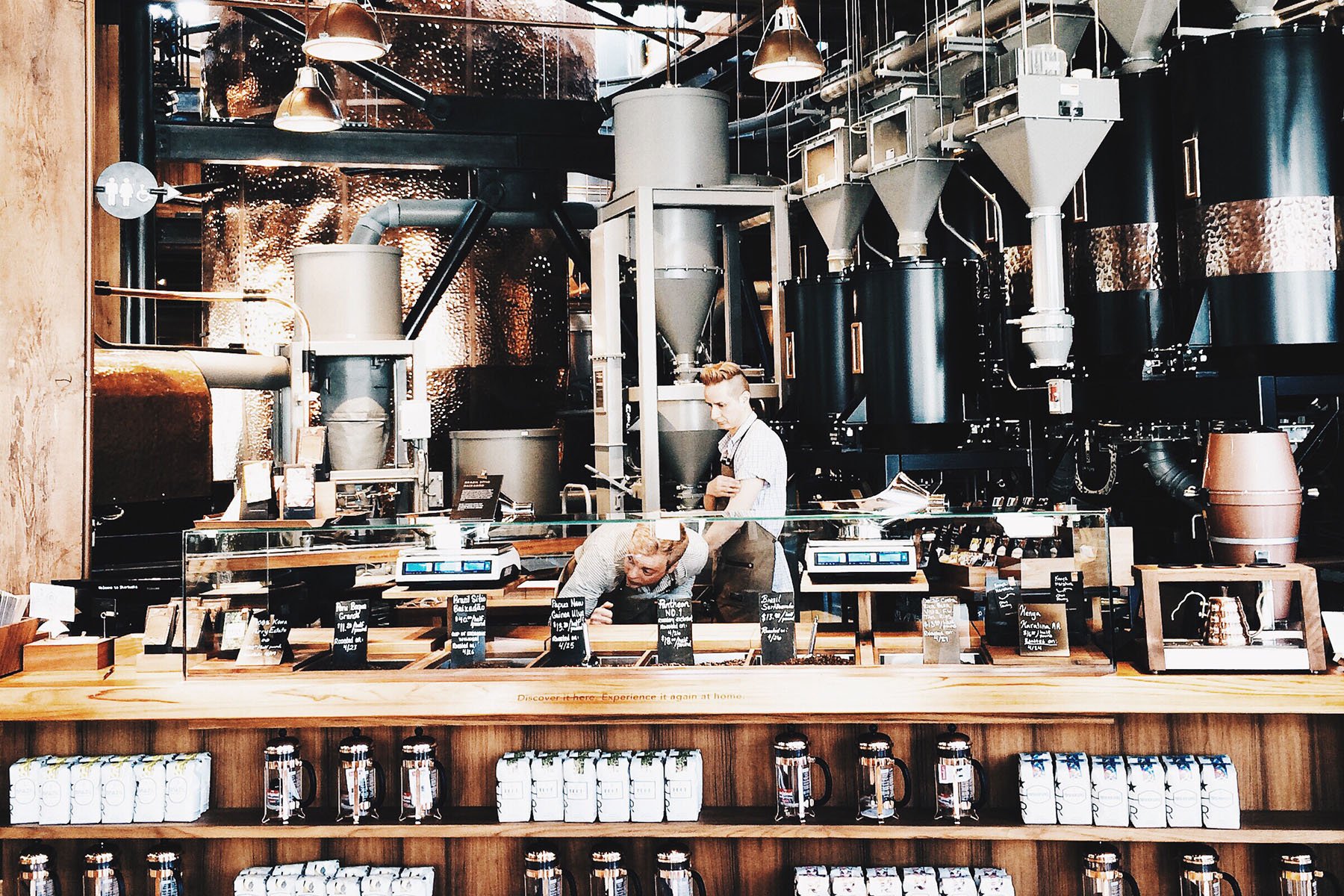 As a perfection planner Virgo, you want to take a vacation that's filled with cool things. Luckily, Seattle has everything you need to have fun. Great food (and coffee), museums, culture, and near beautiful nature. Start planning your trip now!
Libra: Miami Beach, Florida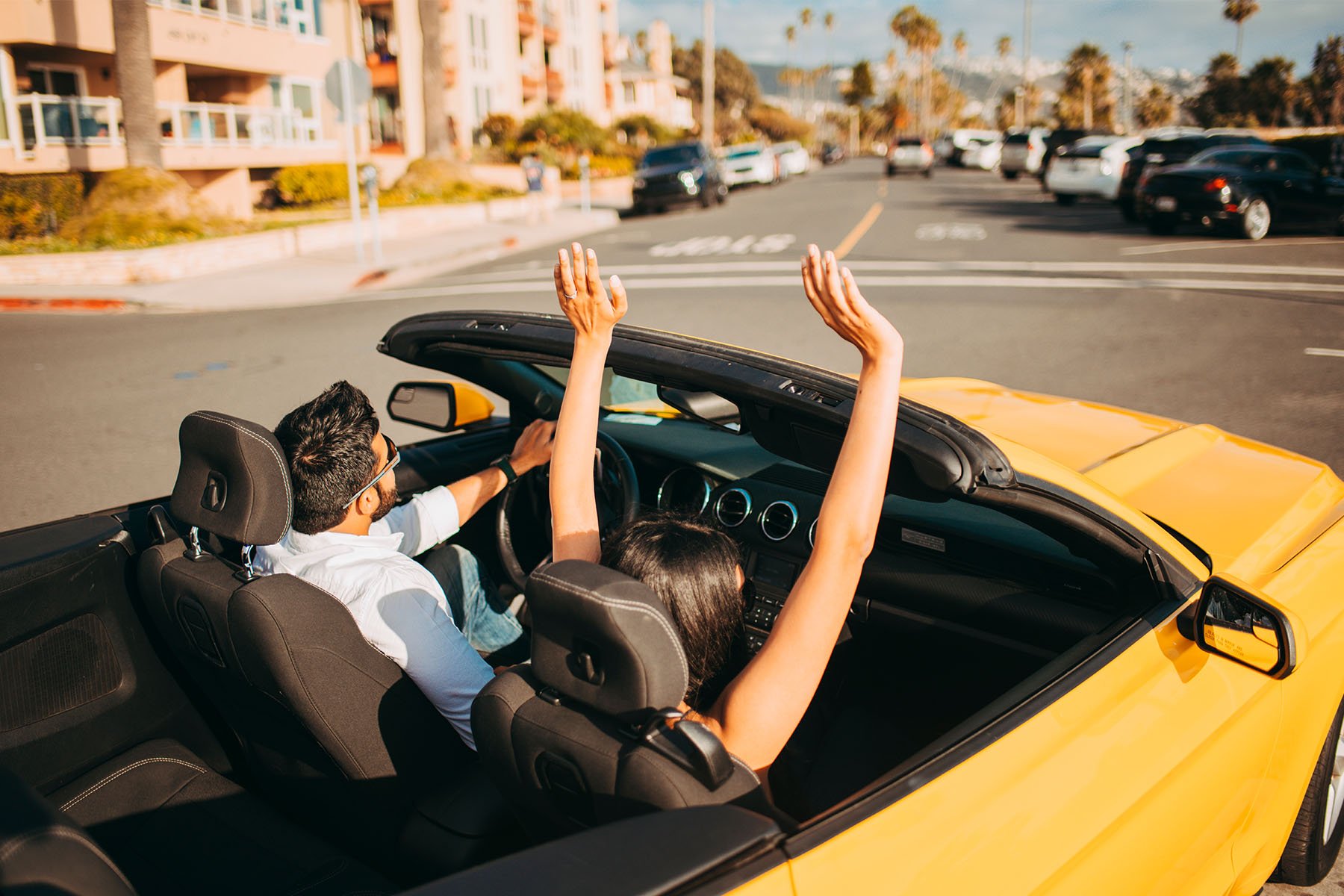 With its gorgeous beaches and active nightlife, you get the best of both worlds in Miami Beach. Don't forget about your favorite pastime, Libra—people watching.
Scorpio: New Orleans, Louisiana
You love anything with a hint of magic in it Scorpio, which makes New Orleans the perfect place. Travel down south for this spot's rich, magical history. Don't forget to eat some tasty food, and listen to some great music.
Sagittarius: Mule trip down the Grand Canyon
As a lover of nature and adventure, you'll jump at the chance to take a journey down the Grand Canyon. Anyone can take a hike, how many people can say they took a mule trip? (Only Sagittarians, probably.) Plus, your selfies will be amazing.
Capricorn: Cuyahoga Valley National Park, Ohio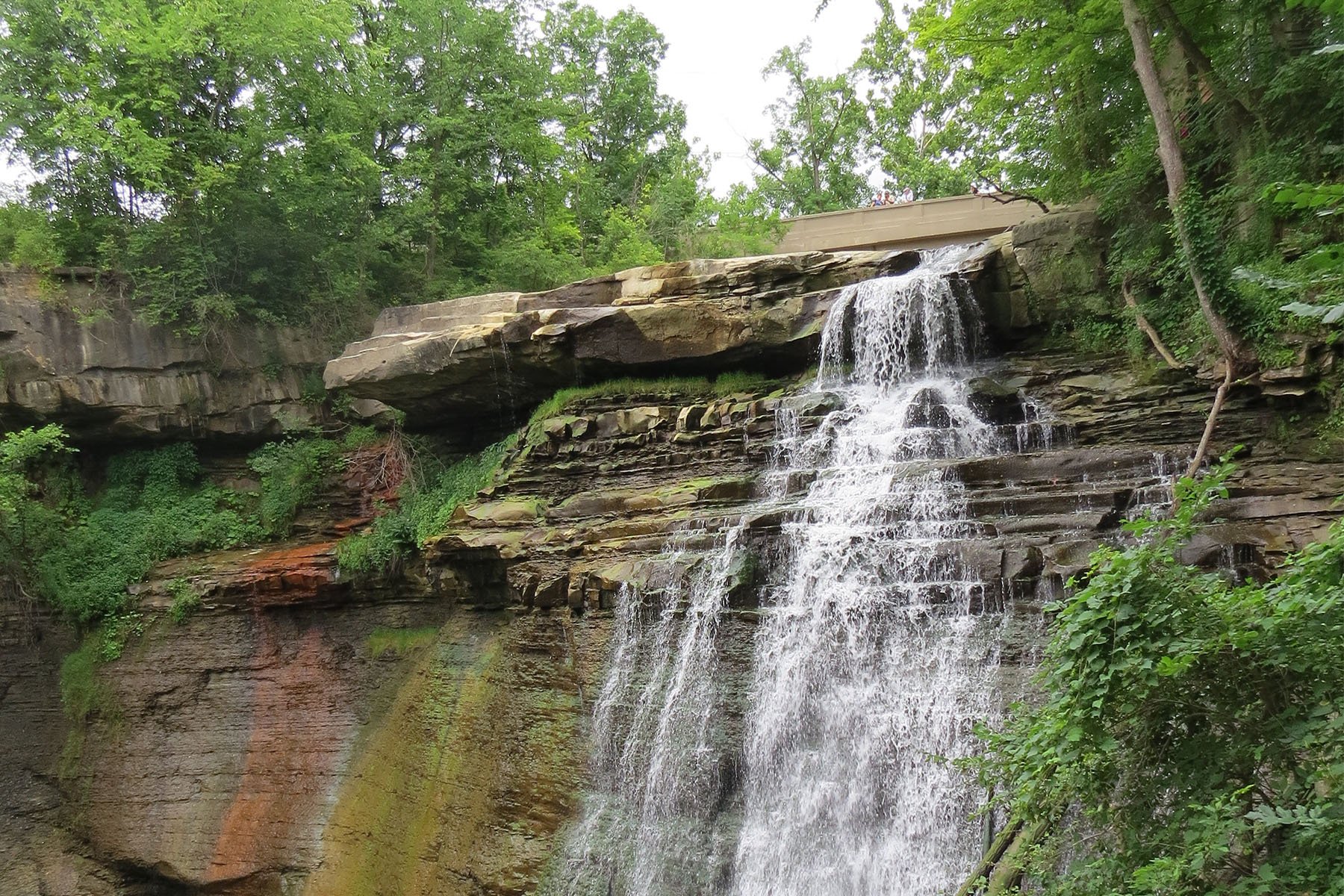 The only way to get you out of the office, Capricorn, is to throw you right into nature. A weekend exploring Cuyahoga Valley National Park with its lush forests, beautiful waterfalls, and bike-friendly trails will make you forget all about work.
Aquarius: Disney World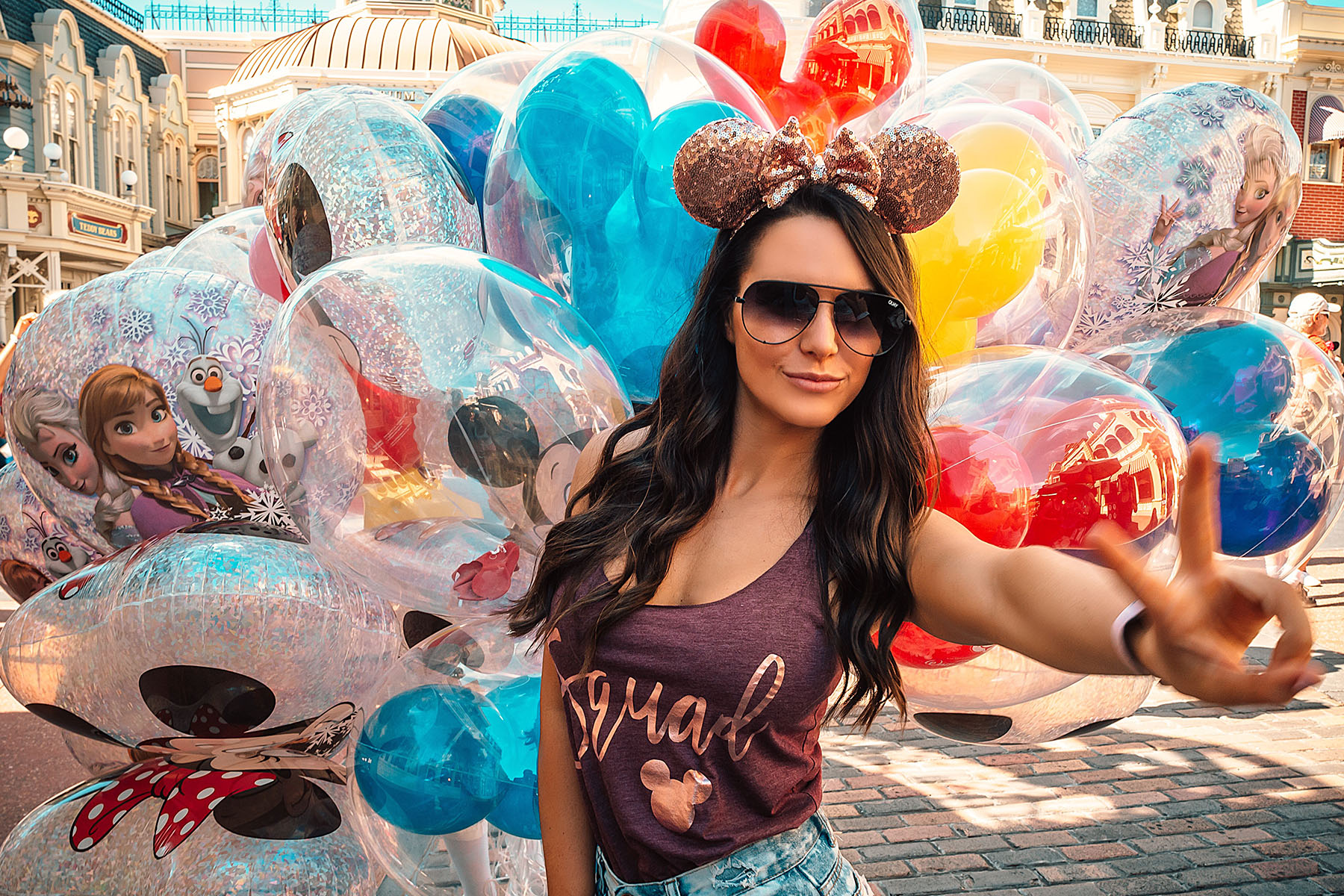 As a kid at heart Aquarius, you'll jump at the chance to go the happiest place on earth. Solo Disney means you have more time to explore the park and be your unique, silliest, self.
Pisces: Kailua, Hawaii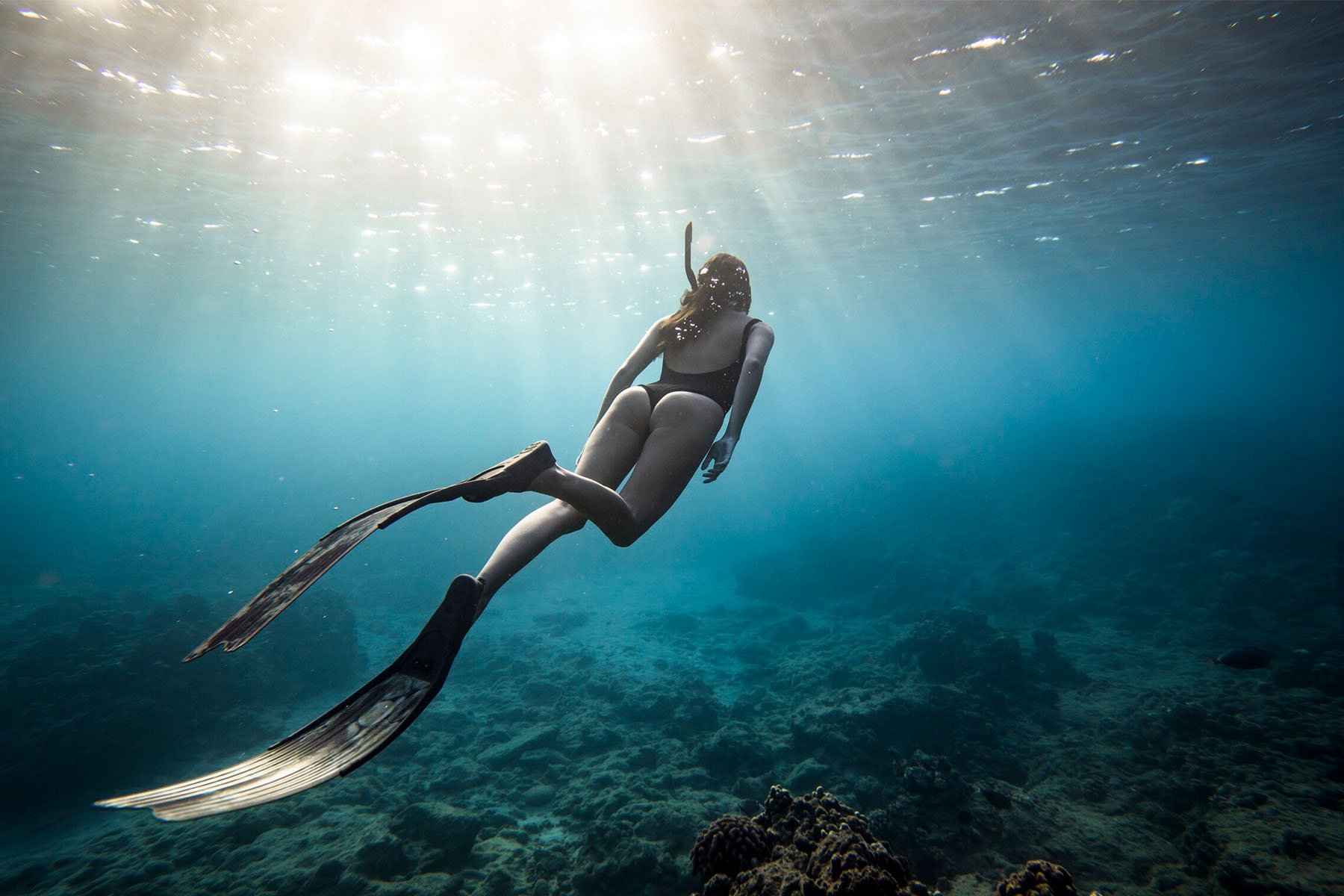 As a dreamer, your ultimate vacation is to be as far from reality as possible, Pisces. Located on the island of Oahu, you can relax on the beach, hang out with marine life, and chill in paradise.
PIN THIS!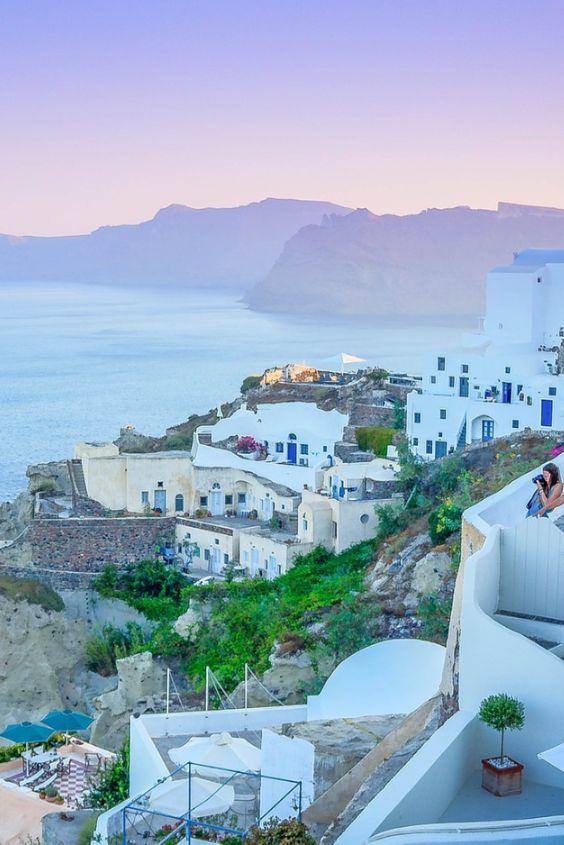 Photos courtesy of Twenty20 and Unsplash; lead photo courtesy of @bambashkart