Dec 7, 2023 - Spoken words that are unfair or mean can irritate you greatly, throwing you off balance. In order to deal with this, consider healthful practices heavily involving breathing, namely, running and yoga. There is a natural balance that takes place when you use these practices to calm yourself. Learning to incorporate breathing into your daily health regimen on a more conscious level will not only calm you, it will also support clear thinking and seeing better. You will notice the difference.
FREE session with an Astrologer. Ask questions. Get answers & insights. Connect now.
More Horoscopes for Taurus
Taurus Compatibility and Traits
Taurus Sign Compatibility
Taurus Star Dates and Traits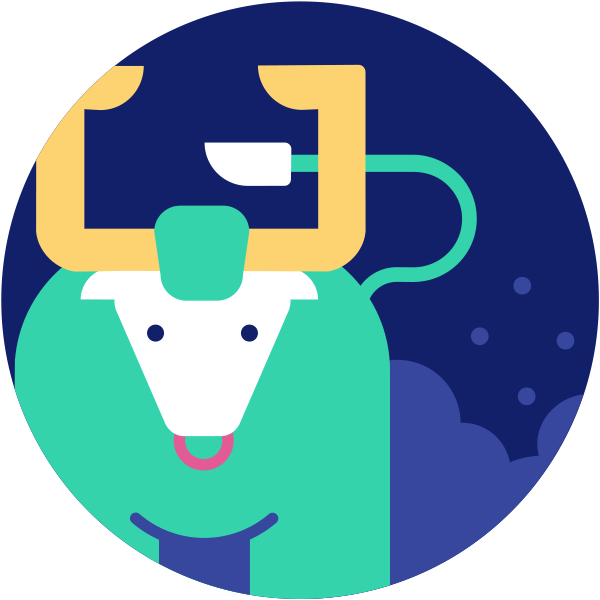 No one will expose you to the finer things in life quite like a Taurus.
This fixed earth sign has impeccable taste and loves to indulge. They tend to be financially responsible, but still know how to treat themselves and the ones they love....
Learn More