Love Compatibility
Find out if your partnership will go all the way. Some Sun Signs naturally work well together, but others need to compromise to make it work!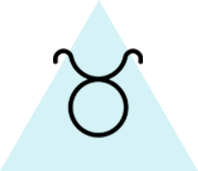 Taurus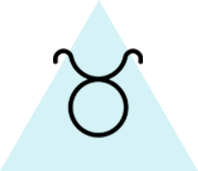 Taurus
This is a solid couple (if such a thing exists), loyal and sensual, whose moral and physical love is ruled by the goddess Venus. A shared taste for luxury, culture, beautiful possessions, nature, and material prosperity convinces each that he or she has chosen the best match. Nothing is accidental, and every event is carefully thought out. Although the legendary Taurus stubbornness can become a source of conflict, there are no other obstacles to a serene and long-lasting commitment. In fact, it may even be a little too serene.
Confused about your relationship? Get an Accurate Prediction today.