PRESENTED BY

Dec 11, 2023 - How your romantic life proceeds today really depend on whether your partner (current or prospective) can understand the constant flow of gibberish that seems determined to rush out of your mouth. You are even more nervous and impulsive than usual and may send those closest to you mad as they listen to your constant finger drumming and toe-tapping. If you could relax you might make some sense.
See why eharmony is the #1 trusted dating app, join today.
More Horoscopes for Taurus
Taurus Compatibility and Traits
Taurus Sign Compatibility
Taurus Star Dates and Traits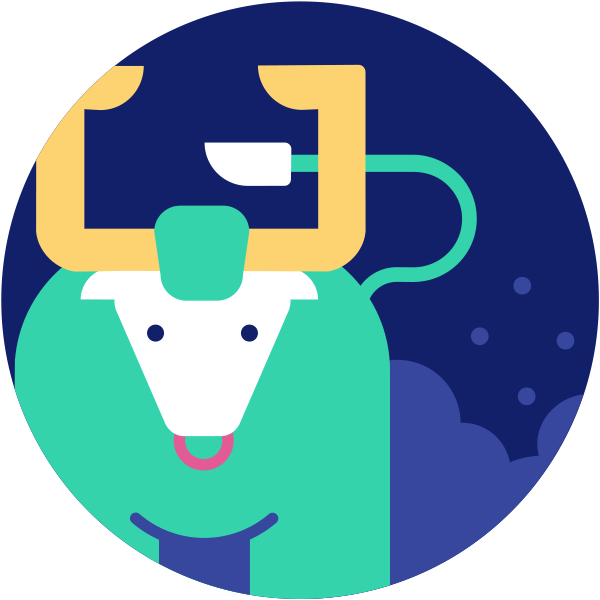 No one will expose you to the finer things in life quite like a Taurus.
This fixed earth sign has impeccable taste and loves to indulge. They tend to be financially responsible, but still know how to treat themselves and the ones they love....
Learn More