Love Compatibility
Find out if your partnership will go all the way. Some Sun Signs naturally work well together, but others need to compromise to make it work!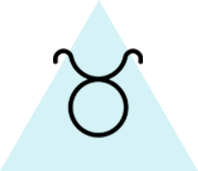 Taurus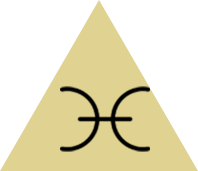 Pisces
They get along perfectly! The poetic, sensitive Fish seeks ways to make the Taurean happy, in exchange for the tenderness and security he needs. They enjoy going out together as well as the intimacy of their home. Their physical love is alchemical, spiritual, and intense. The Bull's practical side helps the Pisces to accomplish the projects bubbling up in his or her imagination; a quality which the stolid Taurus needs to lighten his sometimes monotonous life. The outlook for love is promising.
Relationship going nowhere? Find out why with a Psychic Love Reading.