Love Compatibility
Find out if your partnership will go all the way. Some Sun Signs naturally work well together, but others need to compromise to make it work!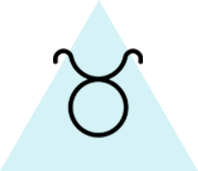 Taurus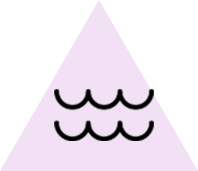 Aquarius
Love at first sight is probable, but can it ripen into a lasting love affair? Aquarius has an appetite for freedom and a gaze firmly turned toward the future. The possessive Taurean derives his or her pleasures from immutable values like the land, the family, and the past. If the present brings them together, they rarely evolve in the same direction together, and each will tend to stick to his own character. Soon the Bull feels misunderstood, while the Aquarian dreams of new horizons... But love makes anything possible!
Should you hold on or move on? Get answers with a Psychic Love Reading.