Love Compatibility
Find out if your partnership will go all the way. Some Sun Signs naturally work well together, but others need to compromise to make it work!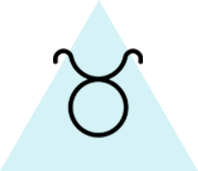 Taurus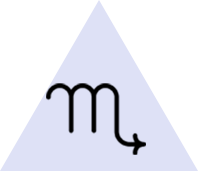 Scorpio
There's a lot of attraction in this match between two naturally reserved, determined, and physically oriented signs, and great potential for domestic success. Both value financial prosperity and hard work. But if they don't make beautiful music together immediately, a terrible uproar is imminent. Intuitive, emotional Scorpio accumulates negative feelings until they reach critical mass. If Taurus is not ready to handle a meltdown, Scorpio's tenacity will be unbearable and even the Bull will give up. It's either heaven or hell: nothing in between.
Are you soulmates? Find out with a Trusted Psychic Reading.