Love Compatibility
Find out if your partnership will go all the way. Some Sun Signs naturally work well together, but others need to compromise to make it work!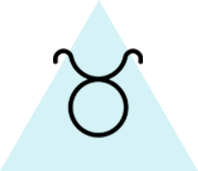 Taurus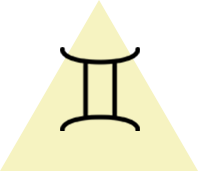 Gemini
Gemini is a sociable, gregarious extrovert who loves the bustle of the city, while Taurus is quiet, quaint, and rural. The Bull seeks comfort and tranquillity, whereas Gemini's phone is always ringing, much to his or her delight. These fundamental differences may generate misunderstanding and conflict, aggravated by Taurean obstinacy. But the Taurus is easily enchanted by Gemini's liveliness, and Gemini finds a Taurus partner provides the security and stability he or she lacks.
Should you hold on or move on? Get answers with a Psychic Love Reading.