Love Compatibility
Find out if your partnership will go all the way. Some Sun Signs naturally work well together, but others need to compromise to make it work!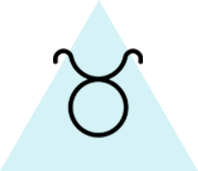 Taurus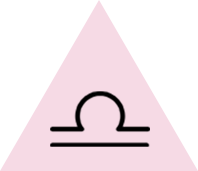 Libra
The fact that both signs are influenced by amorous Venus gives their relationship a romantic and sensual outlook. But the sociable Libran's appetite for entertainment and conversation may be stifled by the Bull's stolid contentment with home and hearth. If the charm is broken, the Libra will soar alone. Moreover, Taurean inarticulateness may repel loquacious Libra. Yet with a little flexibility and subtlety, if these two partners want their relationship to last, it can!
Confused about your relationship? Get an Accurate Prediction today.