Love Compatibility
Find out if your partnership will go all the way. Some Sun Signs naturally work well together, but others need to compromise to make it work!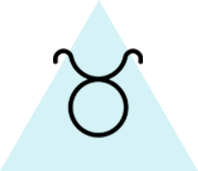 Taurus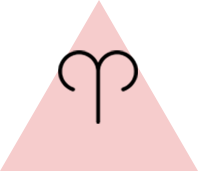 Aries
One drives the couple forward; the other stabilizes it. Aries rushes in with enthusiasm, whereas Taurus takes the time to think and slows the pair down. In bed, these differences make for a spicy and passionate relationship. The former finds needed common sense and security with the latter, whereas the latter delights in the former's spontaneity and fury... as long as Aries doesn't upset the other's daily routine too much, or arouse jealousy.
Relationship going nowhere? Find out why with a Psychic Love Reading.