Love Compatibility
Find out if your partnership will go all the way. Some Sun Signs naturally work well together, but others need to compromise to make it work!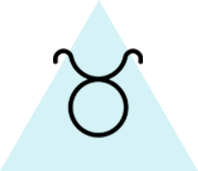 Taurus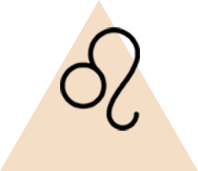 Leo
Birds of a feather flock together, and these two signs have a great deal in common. Deep down, they are erudite, sensual, sensitive, and artistic. Mutual contact reinforces the talent of each. But the extravagant Lion may clash with the discreet and thrifty Bull, and if Leo does not temper his or her selfishness, the Taurean partner will feel hurt. The couple, which is stormy in the intimacy of the bedroom, cannot weather daily life unless each makes a continual effort to accommodate the other.
Find the love you deserve! Open your heart with a Psychic Love Reading.