January 2023 - People are drawn to your sage advice and emotional depth right now, dear Scorpio, because four celestial bodies are moving through sensible Capricorn and the sector of your chart that governs communication. Though the new year tends to bring out anxieties and excitement in the collective, try not to overextend yourself with emotional heavy lifting for anyone who wouldn't do the same for you. On a personal level, these vibes are great for massaging that brilliant mind of yours, so you might want to set resolutions around learning a new skill or reading more.

The Cancer full moon on January 6 acts as one of the most magical nights of the year for you, because Lady Luna shines brightly in the spiritual sector of your chart. Use this energy to connect with the other side, taking special note of any strange dreams, signs, or synchronicities that find you during this time. Tapping in to your gratitude can also help you usher in new rewards, so be sure to let the other side know how much you appreciate your blessings.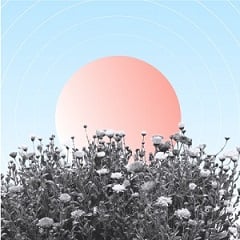 March Premium HoroscopeWe are not going to lie, the month ahead comes with its fair share of intense aspects! March is a month that will keep you on your toes.

If you've found yourself in a funk during the last two and a half months, the fog can begin to lift when Mars ends its retrograde journey through Gemini on the twelfth. Use the momentum of this planetary shift to get serious about your personal evolution and the doors will begin to open. You'll notice a shift once Aquarius season manifests on January 20, pushing you to nurture your most valued relationships while investing in the aesthetic and comfort of your home.

Standout days: 9, 22, 29
Challenging days: 13, 15, 28
Want to deep dive into your astrological future? Chat with an astrologer today. Try it now. Click here and get 10 minutes for just $1.99.
More Horoscopes for Scorpio