Love Compatibility
Find out if your partnership will go all the way. Some Sun Signs naturally work well together, but others need to compromise to make it work!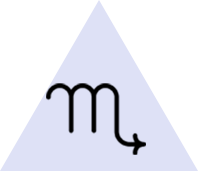 Scorpio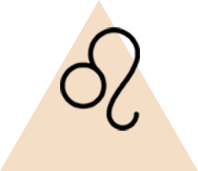 Leo
Riven and driven, this couple wins the passion prize. Leo and Scorpio are locked in a struggle, united on the razor's edge. The emotional Leo is offended by Scorpian rudeness; in turn, Scorpio's deep feelings are masked by carnal urges. Tension and challenge define this relationship. Each is endowed with an infinite ability to wound or solace the other, and the two will endlessly oscillate between torment and delight. The clash of these two strong personalities is doomed unless indulgence and tolerance also reign. But selfishness may overcome them.
Relationship going nowhere? Find out why with a Psychic Love Reading.