Love Compatibility
Find out if your partnership will go all the way. Some Sun Signs naturally work well together, but others need to compromise to make it work!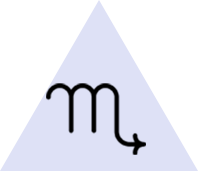 Scorpio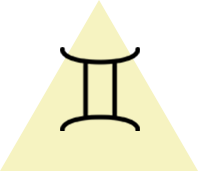 Gemini
What a contrast! Airy Gemini and mysterious Scorpio are bound to be an eccentric pair, delighting in their differences. The Scorpion is an intense and intuitive creature, trusting instinct more surely than reason; a detached and lofty Gemini will rationalize and explain. They evolve together with a harmony of purpose, curiosity, and appetite. As long as Gemini is faithful, this pair of opposites will be a source of the greatest thrills of agony and ecstasy - especially in private.
Relationship going nowhere? Find out why with a Psychic Love Reading.