Love Compatibility
Find out if your partnership will go all the way. Some Sun Signs naturally work well together, but others need to compromise to make it work!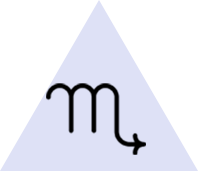 Scorpio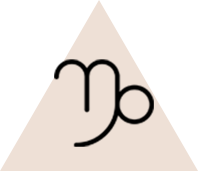 Capricorn
The Scorpio admires Capricorn's ambition and determination to reach the top. The earthly realism of the latter complements the aquatic intuition of the former. Mutual respect for a social or mystical quest unites a couple animated by a shared desire for security. Their sex life is vibrant and intense. But their power struggles may be just as passionate. And when these two clash, the sparks fly! Each is too stubborn to make the slightest compromise. If this couple avoids conflict, it can reach great heights.
Relationship going nowhere? Find out why with a Psychic Love Reading.