Love Compatibility
Find out if your partnership will go all the way. Some Sun Signs naturally work well together, but others need to compromise to make it work!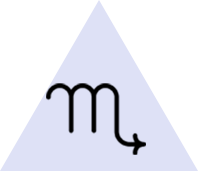 Scorpio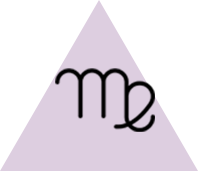 Virgo
The more the Virgoan probes the Scorpio's mysterious personality, the more surprises he or she finds. But the Scorpio's display of confidence spirits away the Virgo's anxieties. Also, the Scorpio may arouse the Virgo to unexpected frenzies of emotional intensity, especially in bed. These two signs have a great deal to learn from one another. They can observe, understand, and respect each other's private sides mutually: one is devoted to mystery and the other to business. And the intensely jealous Scorpio will find the Virgo to be unfailingly loyal and faithful.
Relationship going nowhere? Find out why with a Psychic Love Reading.