Love Compatibility
Find out if your partnership will go all the way. Some Sun Signs naturally work well together, but others need to compromise to make it work!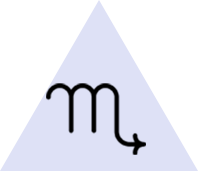 Scorpio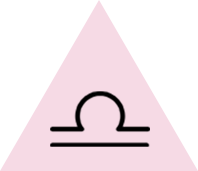 Libra
This unusual combination of Water and Air may spawn either the best or the worst. The Libran's intellectual grace thrives on the Scorpio's emotional profundity, and vice-versa. Libran eloquence may also draw Scorpio out of his silence, and facilitate the Scorpio's efforts to make new contacts, although the latter will still need periods of solitude in which to resume his old patterns. The Libran preoccupation with commitment is compatible with the Scorpio's possessiveness. Their journey through life together may be long and passionate. This is a union of light and dark.
Is love in your stars? Find out with a live psychic reading.