Dec 4, 2023 - Dec 10, 2023 - Tis the season to celebrate yourself, Scorpio, because you're spending the last weeks of 2023 in a very loving mood when Venus enters your sign on Monday. It's time to practice self-love with some pampering, including a trip to a spa and some new outfits so you look and feel your best.

You'll make good use of Tuesday, when Venus trines Saturn in Pisces, because love affairs can give you plenty of pleasure. This aspect is perfect for a date night that could lead to major sparks. Learn what makes your lover tick and put it to good use! *wink*

You can have a successful love affair this week as long as you get out of your own way when Venus opposes Jupiter in Taurus on Saturday. This isn't a great time for serial dating or perfectionism that could leave you cold.
Free, expert Horoscope analysis. Talk to an Astrologer now.
More Horoscopes for Scorpio
Scorpio Compatibility and Traits
Scorpio Sign Compatibility
Scorpio Star Dates and Traits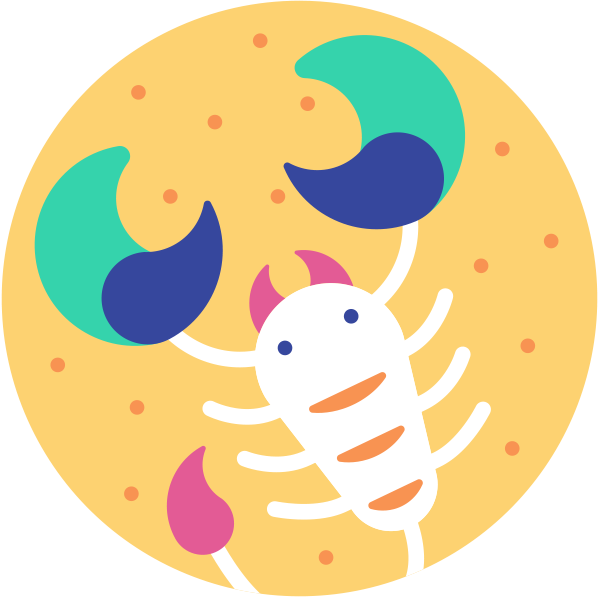 Mysterious, charismatic, brave, and magnetic, Scorpios are hard to ignore.
They are extremely intuitive and make natural psychologists with an ability to easily read those around them. They form intense bonds with their friends and romantic...
Learn More