Love Compatibility
Find out if your partnership will go all the way. Some Sun Signs naturally work well together, but others need to compromise to make it work!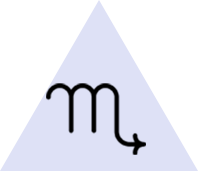 Scorpio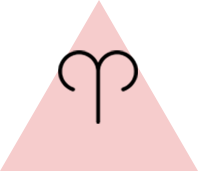 Aries
A bond between these two Mars-ruled signs is ardent, passionate, and often stormy. No neutrality is possible, and day-to-day management of such extreme feelings may prove difficult. Scorpio's possessiveness will not tolerate the slightest unfaithfulness, but the Ram often yields fully to the Scorpion's sensuality - unless he or she is startled into scampering away... This poignant dance, in which each partner vies for control, can be fleeting or long-lasting, sublime or terrifying: there is no happy medium!
Relationship going nowhere? Find out why with a Psychic Love Reading.