Dec 10, 2023 - You're going to feel deeply connected with your life today. The atmosphere is clear, letting you see all the progress you've made toward your goals. You'll feel great satisfaction, as you always do when you can clearly see the meaning in your life. Take today to rest on your laurels. Also realize that some things still need to be done.
Let's talk about your Horoscope. Get a FREE chat with a live Astrologer. Connect now.
More Horoscopes for Aries
Aries Compatibility and Traits
Aries Sign Compatibility
Aries Star Dates and Traits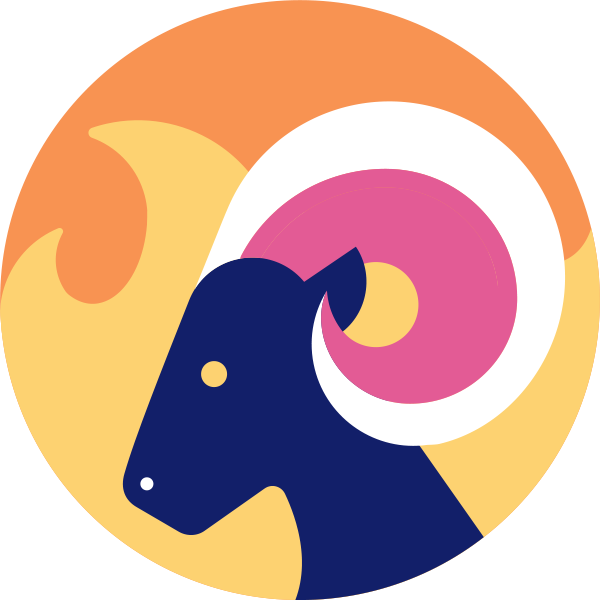 As the first sign to appear in the zodiac, Aries are typically brave and outgoing.
They're assertive by nature and won't hesitate to tell you how they feel. But they do need to be mindful that they don't hurt anyone's feelings by speaking impulsively. They...
Learn More