Dec 12, 2023 - You undoubtedly have the impression that you're seeing more clearly than in the recent past. The planetary energies are lining up to break up the mental fog that you've been experiencing. The past few days have made you think an awful lot and you've learned some lessons, which should be evident today. Now it's up to you to apply those lessons to your life.
An Astrologer wants to talk to YOU. Get a FREE, 3-minute reading now.
More Horoscopes for Aries
Aries Compatibility and Traits
Aries Sign Compatibility
Aries Star Dates and Traits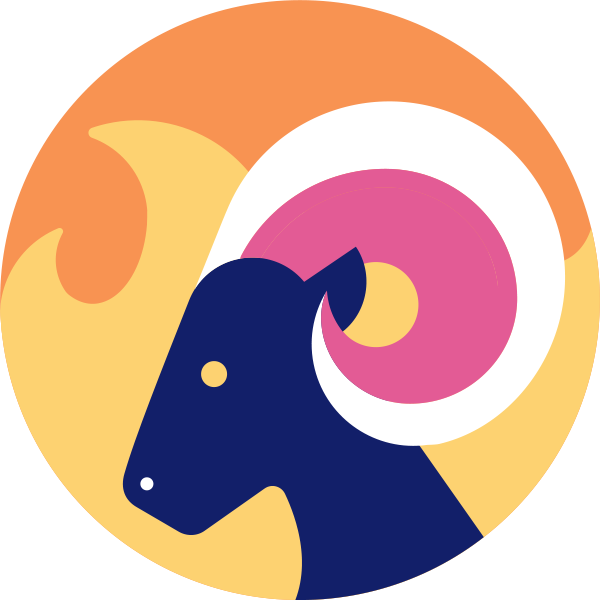 As the first sign to appear in the zodiac, Aries are typically brave and outgoing.
They're assertive by nature and won't hesitate to tell you how they feel. But they do need to be mindful that they don't hurt anyone's feelings by speaking impulsively. They...
Learn More