Dec 11, 2023 - Dec 17, 2023 - This is a lucky time for you. The energy supports a careful look at your cash flow. Finish as much as possible so you can clear your schedule. The aspects now are the most positive for a job interview or any sort of improvement in your career prospects. The energy will allow you to combine practical management with a big-picture view of your situation.
Learn more about your Horoscope. Speak to an expert Astrologer. Get a FREE, 3-minute reading now.
More Horoscopes for Sagittarius
Sagittarius Compatibility and Traits
Sagittarius Sign Compatibility
Sagittarius Star Dates and Traits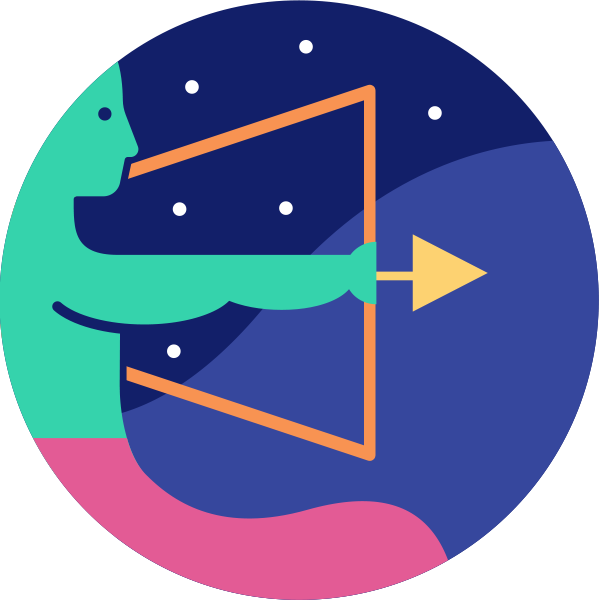 Sagittarius is one of the most beloved members of the zodiac–with an adventurous, charismatic, and generous spirit.
They lean toward optimism and love to take risks, but need to be mindful of living in the present and making practical plans for the future. Sagittarius are natural...
Learn More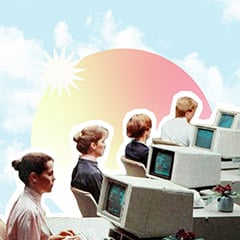 Personalized Career Horoscope