Love Compatibility
Find out if your partnership will go all the way. Some Sun Signs naturally work well together, but others need to compromise to make it work!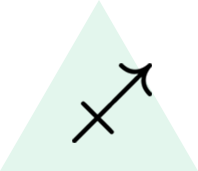 Sagittarius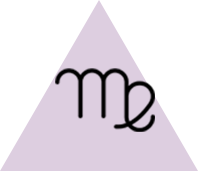 Virgo
It will take work, but it can be done. The independent character of each, reserved Virgo and exuberant Sagittarius, may thwart all understanding. Confident Sagittarius strides ahead, optimistic and ambitious, whereas anxious Virgo pulls back, careful to avoid danger as much as possible. Sometimes the couple may function as a complementary unit. Thus, Virgoan tact may compensate for Sagittarian frankness, and Sagittarian enthusiasm may banish Virgoan anguish. But basic differences are difficult to overcome, and this couple often succeeds only by an implacable effort of will.
Should you hold on or move on? Get answers with a Psychic Love Reading.