Love Compatibility
Find out if your partnership will go all the way. Some Sun Signs naturally work well together, but others need to compromise to make it work!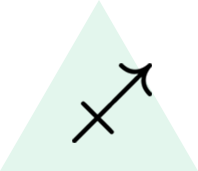 Sagittarius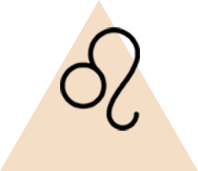 Leo
The Fire signs Leo and Sagittarius pursue the same goals, and can succeed in allying their strengths instead of competing. Optimistic, generous, and romantic, they understand and love each other with both passion and tenderness. They indulge in life's pleasures to the fullest, laughing unabashedly and egging each other on. Sagittarian criticism may sometimes hurt the Leo's feelings, but forgiveness will soon be forthcoming. The Lion is aware of his sacred complicity with the Centaur-Archer. Together, they reach the heights of bliss.
Should you hold on or move on? Get answers with a Psychic Love Reading.