Love Compatibility
Find out if your partnership will go all the way. Some Sun Signs naturally work well together, but others need to compromise to make it work!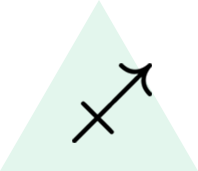 Sagittarius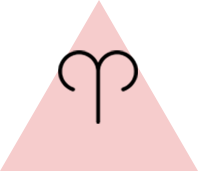 Aries
Two Fire signs soar with shared exaltation towards ambitious ideals and adventure. The Sagittarian's candor puts the Ram in his or her place if necessary, and communication flows readily between the two, limiting the damage from conflict. Energetic and intimate activity is part of their daily routine. These two individuals have energy to burn, and an appetite for mutual love and seduction. No clouds on the horizon as long as each accepts that the other will make no compromise...
Confused about your relationship? Get an Accurate Prediction today.