Love Compatibility
Find out if your partnership will go all the way. Some Sun Signs naturally work well together, but others need to compromise to make it work!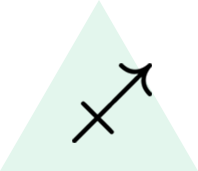 Sagittarius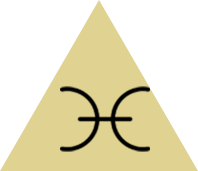 Pisces
Intuitive and independent creatures, they have much to share. Sagittarius can help Pisces make his or her dreams reality, but the former's critical mind and frankness may wound the latter's hypersensitive nature. They don't infringe on each other's freedom: each needs something different, and they respect the boundaries at home. But if one partner must submit to the other, it will be the Pisces, who is given to sacrifice. True, the same Pisces, who craves infinite love, may suffer from the Sagittarian lack of passion.
Should you hold on or move on? Get answers with a Psychic Love Reading.