Love Compatibility
Find out if your partnership will go all the way. Some Sun Signs naturally work well together, but others need to compromise to make it work!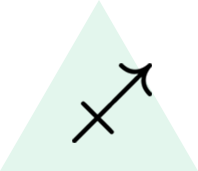 Sagittarius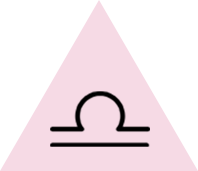 Libra
The meeting of two such optimistic minds should lead straight to bliss. Together, they enjoy elaborating their plans, consolidating their social prominence, and embarking on adventurous journeys. Librans lean towards marriage, but Sagittarius holds back, fearful of losing his or her independence. However, if he or she can be convinced that marriage will not crimp his or her freedom, the knot will soon be tied. The couple, surrounded by a sea of friends, will carry out shared dreams and ambitions, endowed with just enough common sense and rationality to accomplish them.
Are you soulmates? Find out with a Trusted Psychic Reading.