Love Compatibility
Find out if your partnership will go all the way. Some Sun Signs naturally work well together, but others need to compromise to make it work!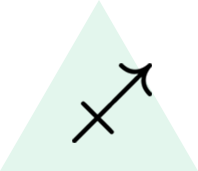 Sagittarius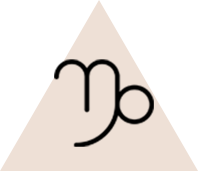 Capricorn
They share values like ambition, success, friendship, and intellectual discussion. But the Sagittarian is optimistic, whereas Capricorn is a pessimist. The former works because he or she must to finance travel, recreation, and leisure activities; the latter could spend his or her life at the office. Soon the Capricorn becomes irritated with Sagittarian glibness, which interferes with concentration. And the latter simply realizes he or she is bored! They may travel together for a time, for each is an independent spirit. But they don't understand each other.
Confused about your relationship? Get an Accurate Prediction today.