Love Compatibility
Find out if your partnership will go all the way. Some Sun Signs naturally work well together, but others need to compromise to make it work!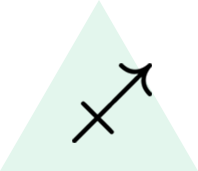 Sagittarius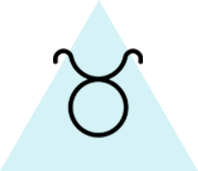 Taurus
One dwells in dreamland while the other never takes off from reality; one loves escape, travel, and change while the other doggedly takes root and slowly builds a real accomplishment. Flexible Sagittarius is more adaptable than the stubborn Bull, because he or she uses his or her powers of abstraction as an escape hatch. But each lives in a world alien to the other, and real understanding is a remote possibility. Their fundamental differences are likely to surface one day, perhaps forcefully enough to disunite them.
Is love in your stars? Find out with a live psychic reading.