February 2020 Horoscopes for Every Zodiac Sign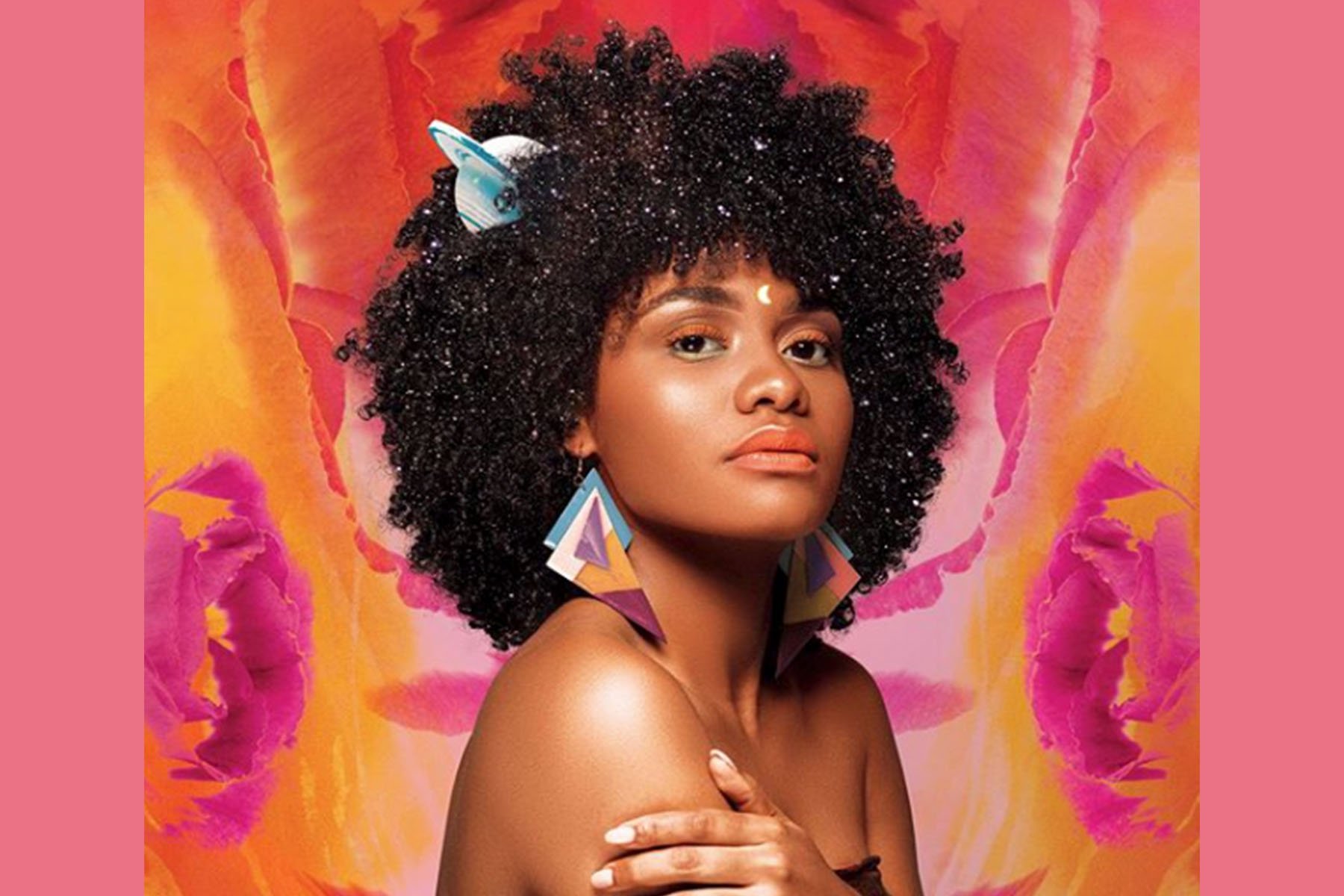 We're heading into a month that is jam-packed with planetary action, my friends.
It all starts off on February 7, when Venus (planet of love and money) enters Aries. This is going to spark us into free-flowing behavior both in love and in the way we spend money.
On February 8, the Leo full moon is tapping into matters of the heart. It's a great time for all of us to dive into creative and passionate pursuits; it's also a time to open up in our relationships.
Mars (planet of aggression) enters Capricorn on February 16, which will open a whole new box of undiscussed emotions. It will also give us the power to accomplish things we've left unfinished.
As we enter mid-February, the energy gets even more intense. On February 17, Mercury turns retrograde yet again for the first time this year. This Mercury retrograde takes place in Pisces and Aquarius, which will give us plenty of unresolved feels and tech issues.
The sun enters intuitive and sensitive Pisces on February 18—so prepare for a dreamy, feelings-forward four weeks!
Lastly, on February 23, a Pisces new moon will grace the skies. This moon is going to bring new opportunities to the table that will help us accomplish our goals.
How Your Zodiac Sign Will Be Affected This Month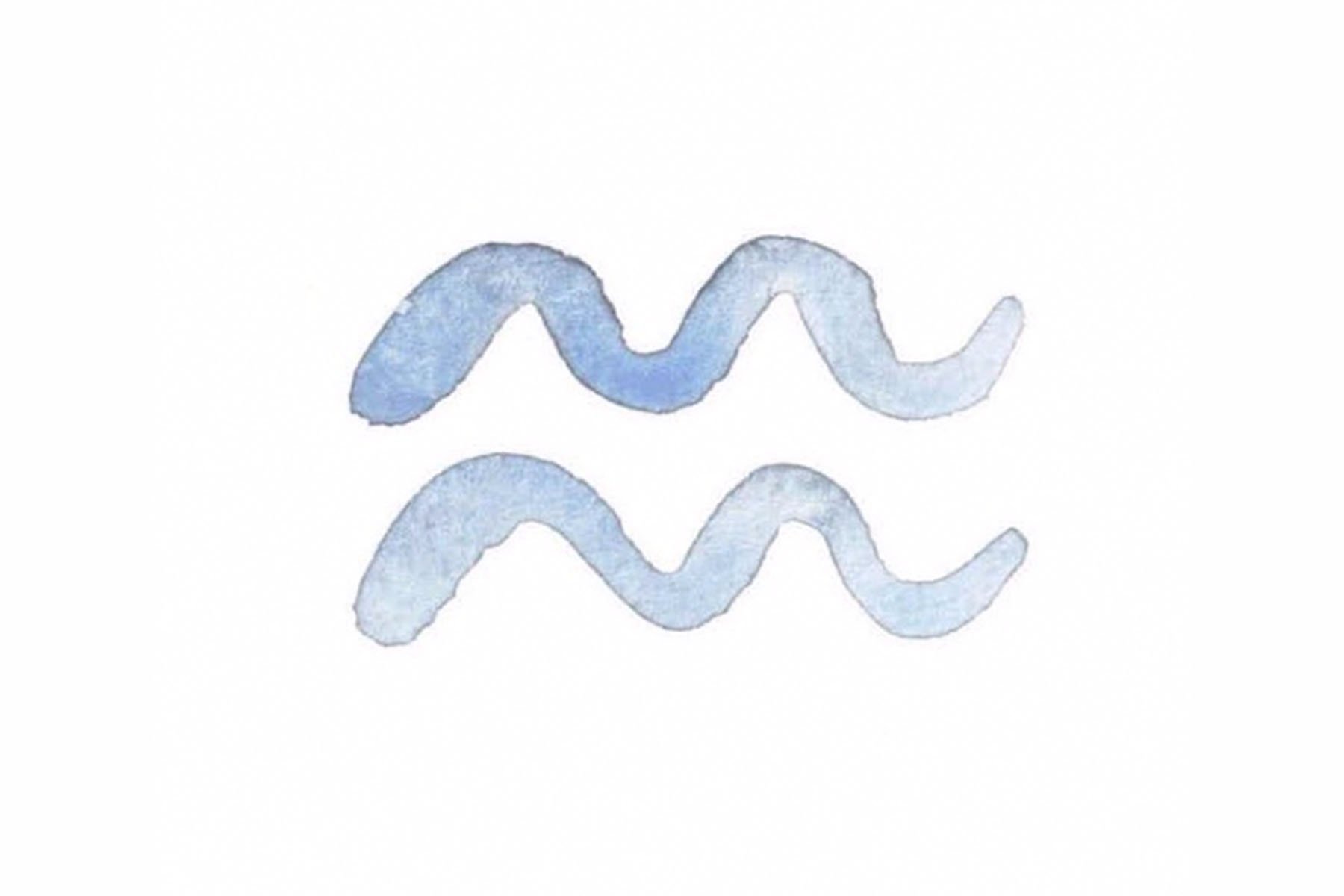 Courtesy of @holistic_astrology
Aries   
This month, you'll be in the eyes of others in both personal and professional spaces—and it's easy to see why. Venus enters your sign on February 7 which makes you a whole lot more attractive to people, friends, coworkers, and more. Once the Leo moon hits the next day, you'll be ready to get creative and even a little romantic. Watch out mid-month, when Mercury retrograde highlights some doubts in your professional career.
Read your full Aries monthly horoscope.
Taurus 
Venus in Aries early in the month is about to highlight the most intimate parts of your chart, bringing to the surface your truest self that you may have been avoiding until now. With that Leo full moon traveling through your home sector, attention will be turned to family mid-February. Dreaded Mercury retrograde is about to mess with your spiritual vision for yourself. Keep hold of what you want to accomplish, Taurus, and the Pisces new moon later in the month can help you get there.
Read your full Taurus monthly horoscope.
Gemini
You're a Gemini, which means you're incredibly communicative. But when your planet enters Pisces on February 3 will help you clarify exactly what you need to accomplish your goals. The uber-positive Leo moon helps in this endeavor. Unfortunately, when your home planet, Mercury, turns retrograde you're one of the most affected zodiac signs. And this retrograde will be floating through your relationship house—yikes. Dig deep here to uncover the truth about certain partnerships.
Read your full Gemini monthly horoscope.
Cancer 
This month is open for so much growth, Cancer—both emotionally and financially. With lots to learn and lots to grasp, the Leo full moon is the best time for you to grasp your power. Mercury will station retrograde but it's Mars entering Capricorn on February 16 that will bring heat to your relationships. Finally, the Pisces new moon helps smooths things over as it opens up a new way of looking at things.
Read your full Cancer monthly horoscope.
Leo      
Get ready for the full moon in your sign, Leo! This is the best time to take your relationships to the next level. With Mercury retrograde happening, you'll be asked to re-evaluate your finances as well as deep commitments. Wait for clarity to come—it will happen. Once the sun enters Pisces, you'll find that this is a great time to release influences that are wasting your time. Finally, the Pisces new moon will bring you all sorts of opportunity.
Read your full Leo monthly horoscope.
Virgo   
Mercury enters Pisces early in the month, which draws you closer to all your relationships—both platonic, familial, and romantic. But know that this planet is in its shadow phase for the first half of the month, giving way to miscommunications. As the sun enters Pisces, plus with the new moon five days later, you're asked to bring in a new relationship, Virgo. There is an undercurrent of partnership happening in your life that you'll be asked to appreciate.
Read your full Virgo monthly horoscope.
Libra   
When Venus enters Aries, your relationships will start shifting. The only way to grow those partnerships are if you open your heart, Libra. Mercury retrograde mid-month will cause plenty of technical slip-ups. But if you're able to release what isn't working in your life, you can get clear on what you need. The Pisces new moon helps with this by bringing you a completely new opportunity.
Read your full Libra monthly horoscope.
Scorpio
The full moon shines on your career sector, Scorpio. Are you authentically happy? This moon will help you bring things into balance. Your ruling planet, Mars, enters Capricorn mid-month—bringing honesty and truth to the forefront. The Pisces new moon asks you to take a risk that is close to your heart. Opening up is the only way to reign in happiness.
Read your full Scorpio monthly horoscope.
Sagittarius       
Being a Sagittarius, you love to learn new information. Well, with the Leo full moon shining in a visionary sector of your chart, you'll be asked to do just that. Mercury retrograde starts mid-month and travels through your domestic zones. This could cause rifts with family members, house technology, or contracts like rental agreements. Try not to sign anything post-Mercury shadow. The Pisces new moon seeks a clean slate your you in your emotional and financial pursuits.
Read your full Sagittarius monthly horoscope.
Capricorn        
The Leo full moon is here to help you stabilize your financial and emotional life. While you remain detached, you should still prepare for major shifts. Mercury retrograde happens in your communication sector, so watch out. The Pisces new moon brings some key information to the surface—asking you to stay open-minded to what you can do with it.
Read your full Capricorn monthly horoscope.
Aquarius         
Saturn enters Aquarius this month for the first time since 1991. All those with Saturn in Aquarius in your birth chart, get ready for your dreaded Saturn return. Once the Leo full moon shines in the sky, relationships are coming to light. How you feel and what you need in your partnerships are being highlighted here; the truth will out. Mars in Capricorn brings an exciting shift in energy around your financial commitments.
Read your full Aquarius monthly horoscope.
Pisces  
A lot is happening in your sign this month! With Venus in Pisces, you're extra attractive here in February. Use that charm to woo anyone you like. As Mercury enters your sign early on, know that whatever feelings you have will be made clear to those around you. Misunderstandings may still be involved here, but at least you'll know what you want. Mercury retrograde collaborating with Mars in Capricorn is going to heat up your social and introspective life. This is a month of rebirth for you.
Read your full Pisces monthly horoscope.

Lead photo courtesy of @rachday_