Your March 2019 Horoscope: Mercury Goes Retrograde, Uranus Moves into Taurus, and More!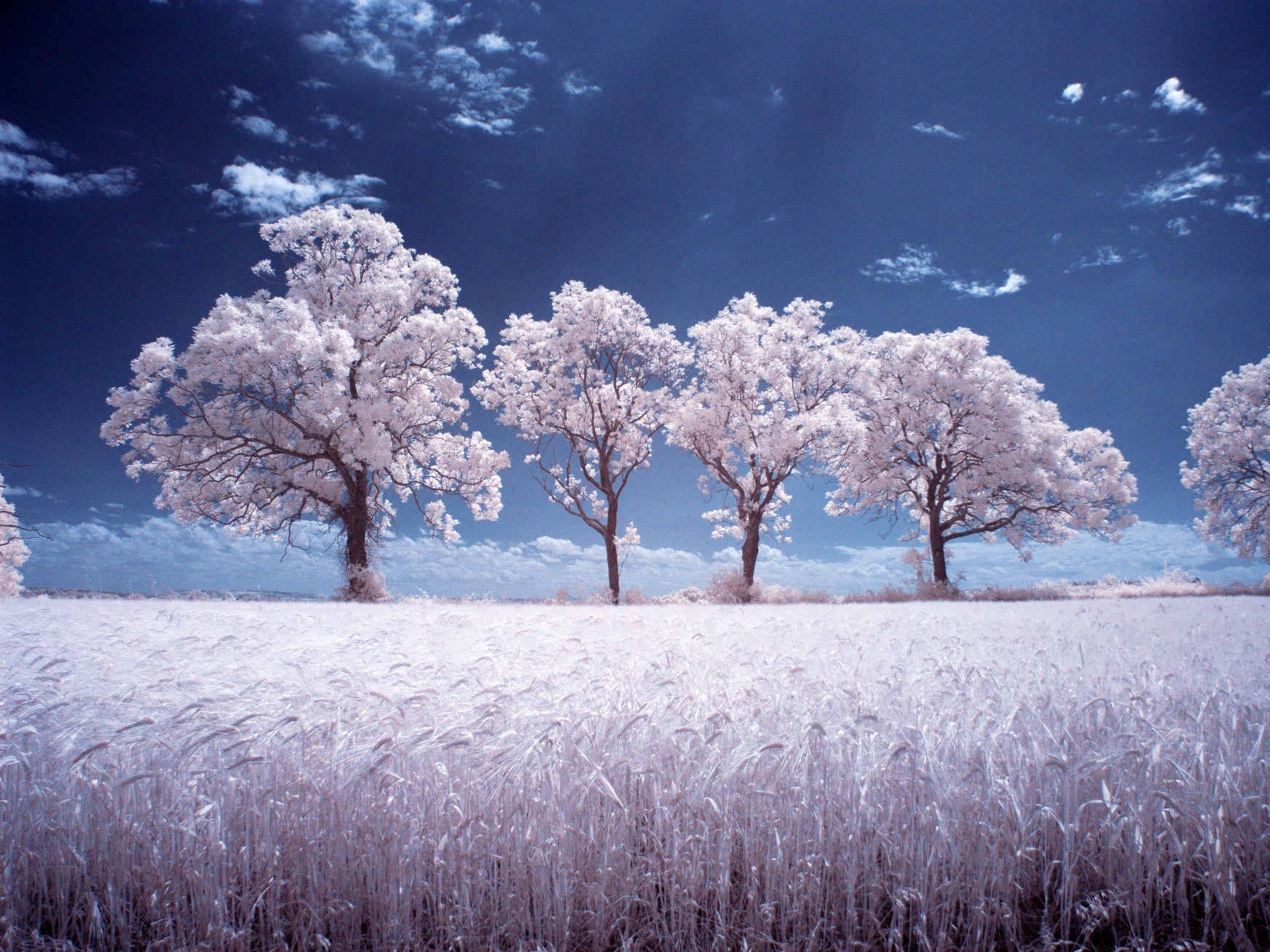 Your March 2019 horoscopes have arrived and it's gonna be an exciting month! Mercury goes Retrograde in Pisces, Uranus moves into Taurus, a new moon in Pisces, a full moon in Libra, and Aries season starts! Phew!
Dig deep into matters of the heart with a psychic love reading. Chat with a psychic for free!
Read your sign below, and when you're done, check out your March Numeroscope!
Aries(March 21–April 19)
You might be feeling super social earlier in the month, but a retrograde Mercury and new moon in Pisces are drawing you inward to chill. Uranus in Aries has truly pushed you and you've majorly grown—and now it's the perfect time for Uranus to move into Taurus for the next seven years. You need to remain detached from material things and look within, Aries. Only then can you truly be free. Read your entire monthly horoscope here.
Taurus(April 20-May 20)
Here's the headline for the month: Uranus enters your sign this month and remains there until 2026! You're gonna be on top of your game—both personally and professionally. You're ready to learn and grow and reassess everything. It's time to find your joy and go for it, Taurus. What do you want? Who are you? Figure these things out and you're golden, Taurus. Read your entire monthly horoscope here.
Gemini(May 21-June 20)
You have all the talent, skills, and vision to shine, Gemini—so what's the deal? You need to own your skills and claim your success. It's time. You're also on a rich inner journey and figuring out the greater reason for your existence. Who are you when you think no one is watching? Have integrity and keep it real. This spiritual journey wants you to release attachments to the material world—only then can you reclaim your power and heal. Read your entire monthly horoscope here.
Cancer(June 21-July 22)
It's a big one, Cancer! You're being blessed with near-supernatural powers this month, but, as the saying goes, with power comes responsibility. Now is a time that you can truly make your dreams come true, so just be careful what you wish for. Clarify your vision and make sure it's what you really want. You also might need to get comfortable with the idea that your social circle is changing, too. Widen your horizons, but maintain your perspective. Read your entire monthly horoscope here.
Leo(July 23-August 22)
With Uranus enters Taurus and your house of career and public image, there might be some change coming that you haven't noticed. Your world might be rocked, Leo. Try not to hold yourself back and instead, go with the flow. Let the cards fall where they may, and know that when everything is done, your true mission will be revealed and you'll soar to new heights. Hang on, Leo! Read your entire monthly horoscope here.
Virgo(August 23-September 22)
With Uranus entering Taurus, you should consider yourself liberated from a precarious situation. Everything is opening up to you, Virgo, and you're ready to explore new opportunities. Remember, as the old saying goes, the journey is the destination. . Your horizons are blasting open, inviting you to explore fertile new pastures and possibilities. With your ruler Mercury retrograde and a new moon in Pisces, events are calling for a deeper reevaluation of your relationships. Read your entire monthly horoscope here.
Libra(September 23-October 22)
Uranus is entering Taurus this month (and remaining there for the next seven years), and for you, dear Libra, it means that things are about to majorly change. Sudden, enormous developments might unfold in various areas of your life… relationships, finances, anything. Whether it's about your health, work, or partnership, it affects your whole life. What do you want your life to be? Now is the time to really buckle down and figure it out. You've got this. Read your entire monthly horoscope here.
Scorpio(October 23-November 21)
When Uranus enters Taurus in March (and remains here for the next seven years), it brings unexpected developments in your relationships. Figure out what you want in romance and in love, and get ready to go get it. And what about children? Do you want them? You have an endless pool of love and creativity within you, and it's about to shine. Be yourself and attract everything good. Read your entire monthly horoscope here.
Sagittarius(November 22-December 21)
When Uranus enters Taurus in March (and remains here for the next seven years!), your life is about to become all about pushing boundaries and exploring new territories. It might change things, but this new path (or way of being) is better. You need to let go of the things that aren't working for you, and embrace this chance to heal from within. Imagine your best life—one that involves things you actually want—and then go out there and get it. Read your entire monthly horoscope here.
Capricorn(December 22-January 19)
It's time to question everything and trust in yourself. It's also a time when you might want to renegotiate important financial and personal arrangements with an eye toward more security and freedom. Acknowledge your needs and don't apologize for them. Be honest with yourself. Uranus transits Taurus, life draws you out of your comfort zone. Go willingly. Read your entire monthly horoscope here.
Aquarius(January 20-February 18)
You've continually had your mind blown for the last eight years, Aquarius, but with your ruler Uranus entering Taurus this month, it's time to chill. A domestic situation is stabilizing, and you're shifting gears—regaining your balance, and reevaluating situations and commitments. Stay secure in who you are and don't let insecurities bring you down. You belong and you are powerful. Also, material things mean very little—it all means nothing without family and people you love to share your success with. Read your entire monthly horoscope here.
Pisces(February 19-March 20)
There's a new moon in your sign just as Uranus enters Taurus, and it's a powerful personal start for you. Your mind is opening to new possibilities and great things are coming. Misbeliefs are about to be shattered—don't fight it, Pisces. Pay attention to actions, no words. Be true to yourself, and be compassionate. Your visionary powers are starting to manifest—focus on your mind's eye and a genius idea could come your way. Read your entire monthly horoscope here. —By Priya Kale and the Horoscope.com staff  
Photo: @davidc_22 via Twenty20