Dec 4, 2023 - Dec 10, 2023 - Normal stuff seems a little more exciting than usual on Monday, but your mood isn't quite as good on Tuesday and Wednesday. People aren't possessions, though, so try to keep that in mind. You know you're right between Thursday and Saturday, but a friend or parent isn't willing to admit that you are. That's OK. Knowing it yourself should be enough.
FREE session with an Astrologer. Ask questions. Get answers & insights. Connect now.
More Horoscopes for Leo
Leo Compatibility and Traits
Leo Sign Compatibility
Leo Star Dates and Traits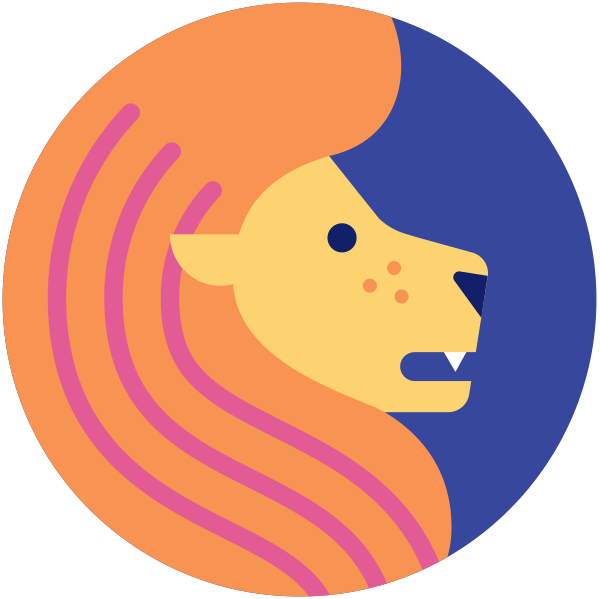 Warm, artistic, and protective of the ones they love, Leos make great friends and companions.
They are confident and larger-than life, easily charming the people they encounter. However, this sign can be dramatic from time to time, especially if they feel...
Learn More