Love Compatibility
Find out if your partnership will go all the way. Some Sun Signs naturally work well together, but others need to compromise to make it work!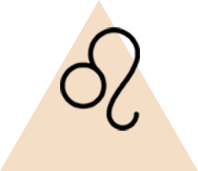 Leo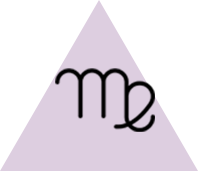 Virgo
Does elegance admit rivalry? Only in this case, where two different realms are involved. One partner is brilliant; the other, refined. The methodical, intellectual Virgoan may sometimes be irked by Leo's need to parade. Or, heaving a sigh, submit happily and work behind the scenes to rein in the Lion's munificence and extravagance. In exchange, the Virgo receives inalienable, intense, and generous love which is tinged with torrid eroticism. To make the pleasure last, Virgo must overcome his or her legendary anxiety and assuage the Lion's every desire.
Relationship going nowhere? Find out why with a Psychic Love Reading.