Love Compatibility
Find out if your partnership will go all the way. Some Sun Signs naturally work well together, but others need to compromise to make it work!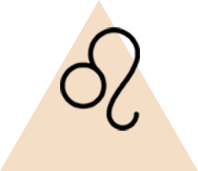 Leo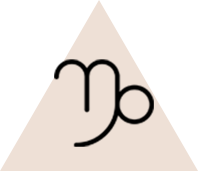 Capricorn
Initially, it seems an unlikely match. These two socially-oriented signs often meet at parties and social functions, but rarely cross the threshold to intimacy. Capricorn's aridity is almost unable to accommodate the Leo's gushy sentimentality and romanticism. Though the Lion enjoys Capricornian humor, the latter's independence, self-sufficiency, and smugness quickly arouse his ire. Moreover, extravagant spending is inimical to the Saturnine. If each swallows his pride, the odd couple may succeed. If not, it won't...
Confused about your relationship? Get an Accurate Prediction today.