Love Compatibility
Find out if your partnership will go all the way. Some Sun Signs naturally work well together, but others need to compromise to make it work!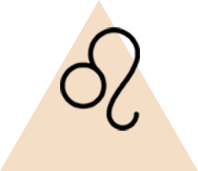 Leo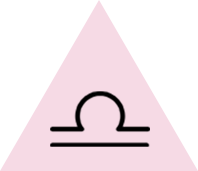 Libra
Eloquent, artistic, and honest, these two signs share many touchstones and easily accommodate each other elsewhere. The Libran individual, incurably wishy-washy, will adopt the Lion's determination if it seems fair. And the Lion laps it up! Leo fulfills the Libran's desires, rubbing him or her the right way and expressing boundless love, especially in the physical sense. Friends and lovers, Leo and Libra derive strength from each other to parade splendidly, in dignity and grace, through the outer world. Their love is an intelligent device.
Are you soulmates? Find out with a Trusted Psychic Reading.