Love Compatibility
Find out if your partnership will go all the way. Some Sun Signs naturally work well together, but others need to compromise to make it work!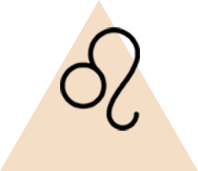 Leo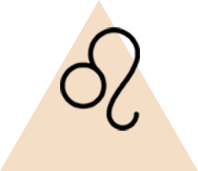 Leo
Talk about a dazzling duo! Distinction, elegance, generosity, talent, social prominence... they have it all. In company, they shine, expressing their passion unabashedly, spending extravagantly. But each partner in this regal pair had better choose a different realm, because neither is likely to enjoy sharing power. No one solar system has room for two Suns. And the Leo's conquering spirit is not given to compromise. If each respects the pride of the other, this couple will accomplish great things.
Should you hold on or move on? Get answers with a Psychic Love Reading.