PRESENTED BY

Dec 10, 2023 - Passion is very apparent today; you may feel a sense of experimentation within your relationship coming over you. You are both eager to try out new things in new places, and also to put your relationship to the test. You both feel it needs to move to a new level but are not sure what exactly needs changing. By opening yourselves to the unfamiliar, you will soon find out.
Eharmony's all about love & that's a fact. Meet high quality singles near you.
More Horoscopes for Taurus
Taurus Compatibility and Traits
Taurus Sign Compatibility
Taurus Star Dates and Traits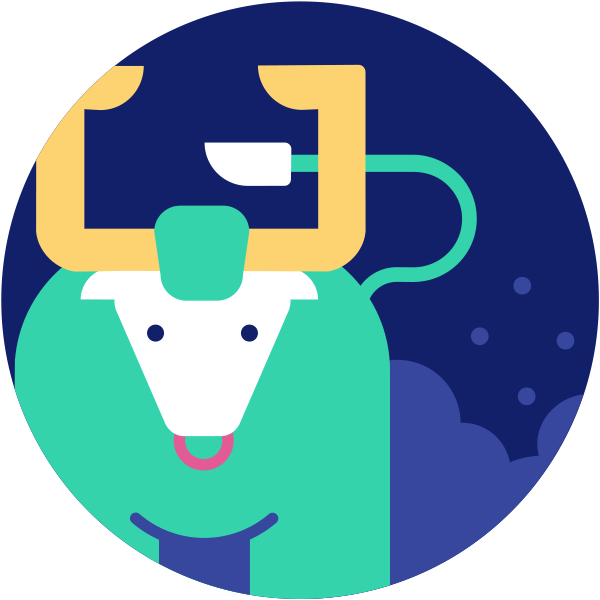 No one will expose you to the finer things in life quite like a Taurus.
This fixed earth sign has impeccable taste and loves to indulge. They tend to be financially responsible, but still know how to treat themselves and the ones they love....
Learn More