Dec 4, 2023 - Dec 10, 2023 - It's tempting to start new pet-related projects on Monday and Tuesday, but if there are some things in your "to be completed pile," finish them before moving on to anything else. Your social calendar is full on Wednesday and Thursday, but don't just assume that your pet is welcome - always ask your host ahead of time if bringing your animal pal along is OK. The end of the week is a good time for new actions, especially Sunday.
You have questions. Astrologers have answers. Get a FREE reading today.
More Horoscopes for Virgo
Virgo Compatibility and Traits
Virgo Sign Compatibility
Virgo Star Dates and Traits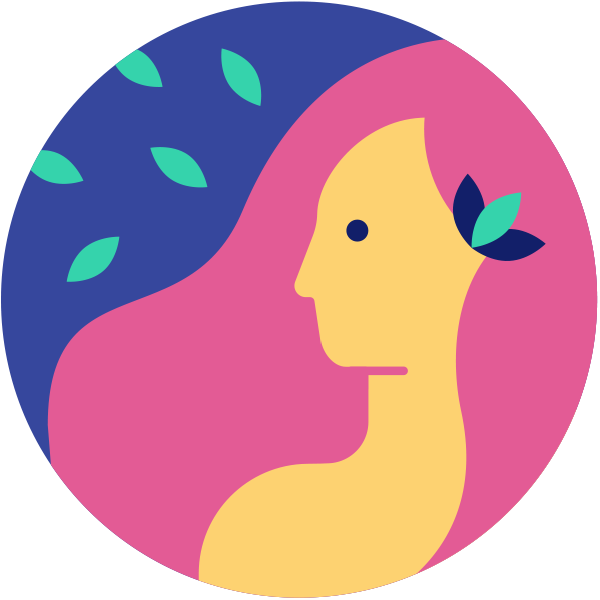 One of the most efficient members of the zodiac, Virgos are organized, driven, and meticulous in their work.
They are very detail-oriented, making them master editors with extremely high standards. However, they need to be mindful that they are not overly demanding or critical of...
Learn More