Love Compatibility
Find out if your partnership will go all the way. Some Sun Signs naturally work well together, but others need to compromise to make it work!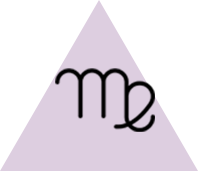 Virgo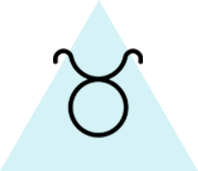 Taurus
Two Earth-ruled signs which value tranquillity and discretion, they have all the ingredients for a harmonious love affair. Anxious Virgo finds reassurance in the stolid Bull, whereas the Taurean derives needed peace and energy from the Virgoan. A caress, a gaze, a gesture: each is worth a thousand words, when it comes to expressing the tenderness that binds them together. Taurus dominates, to the delight of clinging vine Virgo. "The power of harmony, and the deep power of joy..."
Relationship going nowhere? Find out why with a Psychic Love Reading.