Love Compatibility
Find out if your partnership will go all the way. Some Sun Signs naturally work well together, but others need to compromise to make it work!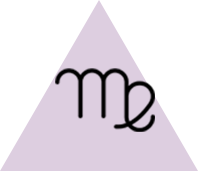 Virgo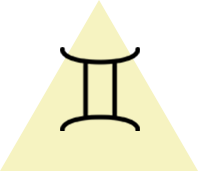 Gemini
Signs ruled by the planet Mercury, Gemini and Virgo are busy: one bubbles, while the other is purposeful. Creatures of reason, they can spend hours discussing their work, their friends, and their plans. Virgoan modesty loosens its bonds in the intimate surroundings of the bedroom, whereas Gemini's fires tend to burn low. Both are naturally anxious, and they may either reassure each other or, on the contrary, worry each other. This is the key to this cerebral pair, which may benefit from real affinities and an inexhaustible potential for happiness.
Is love in your stars? Find out with a live psychic reading.